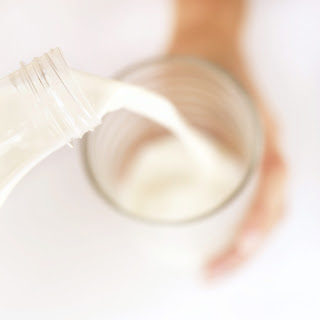 Thanks to Stremicks Heritage Foods for hosting such a winter storm of organic milk giveaways. Cool, white, and refreshing — great words to describe this wholesome product. Congratulations to the latest winners:
Christina of Ventura
Christina of San Luis Obispo
Heather of Riverside
Karimey of Troy

If you didn't win, make sure you print off a few coupons, so that you can still try this fresh tasting milk.
Past winners who haven't yet received their coupons for free products, rest assured they should be mailed to you in the next couple days. So look for them this next week. Thanks for your patience. Stremicks Heritage Foods has been very generous this season and has been mailing out lots and lots of coupons.
I've got more giveaways for Life as MOM readers coming in the following weeks. Return tomorrow for a chance to win one of three Cheerios gift packages.