Stress as a Challenge?
We are a participant in the Amazon Services LLC Associates Program, an affiliate advertising program designed to provide a means for us to earn fees by linking to Amazon.com and affiliated sites. We participate in other affiliate programs as well. For more details, please see our disclosure policy.
Can we control our thoughts more than our circumstances do?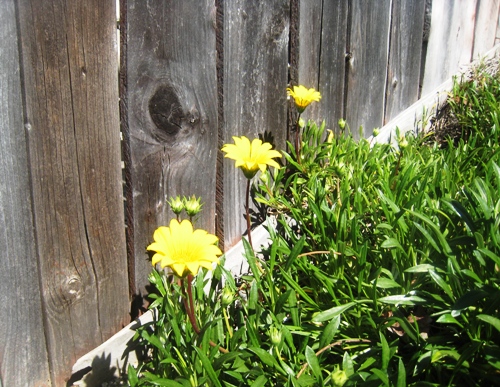 Can we make ourselves be happier? Can we rise above our circumstances and think better thoughts, be encouraged despite the hard stuff? Can we "grin and bare it"? Or better yet, can we "bare it and grin?"
I've been thinking about this question of being positive, of thinking on the bright side, of being the best (and happiest) mom I can be. I recently watched a video that has made me think about my life and how I can help my kids think about their circumstances.
First, let me say that I am not into "psycho babble." Neither am I all that impressed with "research findings." Those things change with the wind and can be skewed to fit any manner of opinions and beliefs. At heart I'm a skeptic. So, there's my disclosure.
But, I'm a Pollyanna-ish skeptic all the same. This talk by Shawn Achor really has got me thinking. It contains both psychology and research and a bit of humor to boot. But, I think there are some really good nuggets in here. It's about 12 minutes, but well worth it.
One of the things that stuck with me, despite my lack of confidence in statistics, "75 percent of job successes are predicted by your optimism levels, your social support, and your ability to see stress as a challenge instead of a threat."
I know this to be true. Well, I don't know about the 75% part, but how we think about our circumstances effects our actions, and therefore, our successes, as well as our emotional well-being.
Opportunity?
If I think I'm a terrible mom, if I think I'm failing, then I might not strive toward improvements. But, if I look at my failures as an opportunity to grow, well, then I have a little fuel to get moving on.
The same goes for our kids. Are we encouraging them and helping them see their opportunities? When we correct, is it laced with encouragement and humility? Are we painting a vision for what can be?
What do YOU think?
Can you choose to be happier and more content?