Suffering and Beauty
We are a participant in the Amazon Services LLC Associates Program, an affiliate advertising program designed to provide a means for us to earn fees by linking to Amazon.com and affiliated sites. We participate in other affiliate programs as well. For more details, please see our disclosure policy.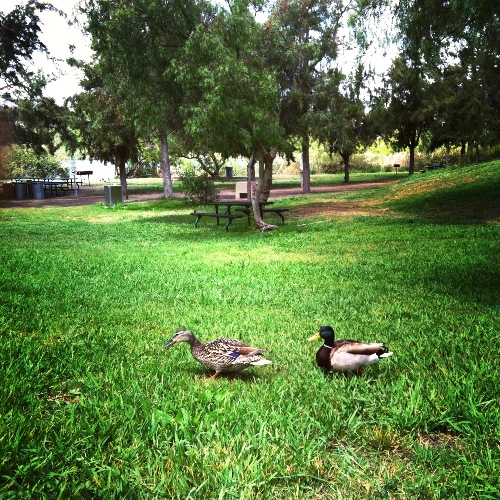 The last month or so has been hard. Oklahoma. Boston. Texas. Gavin. Zach. There were more instances of individuals sharing their stories with me than normal. My days have been peppered with stories of folks hurting and in pain, both publicly and in private.
Life is so full of pain and sadness. I catch mere glimpses of that pain in other peoples' lives. I cry many tears.
My own struggles seem so minor in comparison.
I've also seen beauty in those ashes. People who helped. Grace amidst grieving. Recovery. Hope. Forgiveness.
When I was a child, our next-door neighbor, Fayrene, a mother of boys, would come over in the mornings to watch my mom brush the rat's nest out of my hair. She was a girly-girl and didn't have girl heads to brush. In her Texas drawl, Fayrene would respond to my whines and cries with the refrain,
"Jessie, y'all just have to suffer to be beautiful."
Of course, she was referring to physical beauty. But, I see that it has deeper meaning, meaning that Fayrene never possibly envisioned.
Honestly? I think about that and I think: I don't want to be beautiful. Not if it hurts. Not if it hurts this bad. Not if families are ripped apart.
And then the verse comes to mind,
Each time he said, "My grace is all you need. My power works best in weakness." So now I am glad to boast about my weaknesses, so that the power of Christ can work through me. — 2 Corinthians 12:9
I see that in the efforts of folks who've loved and supported the victims in Oklahoma, Boston, and Newtown. I see that in Katie's brave journey through loss and grieving. I see that in the many people who hurt and sorrow and yet continue to fight the good fight every day.
The other day my ten-year old said, "You know if I had a time machine, I wouldn't use it. Because even though bad things happen, I know that God brings good out of those bad things. If I undid the bad things, I'd be undoing the good things God did, too."
I pray fervently that I could have that faith, take that comfort, be brave enough to boast in weaknesses, to remember that God really does got this thing.
Oh! that Christ would be all sufficient in my life to carry me through the storms Life is sure to bring.
May He be more than sufficient in your life, too.