Summer Fun: 30 Ways to Get Outside!
We are a participant in the Amazon Services LLC Associates Program, an affiliate advertising program designed to provide a means for us to earn fees by linking to Amazon.com and affiliated sites. We participate in other affiliate programs as well. For more details, please see our disclosure policy.
Need some fresh inspiration for getting outside with your peeps this weekend? Try one of these cheap and easy ways to enjoy the great outdoors: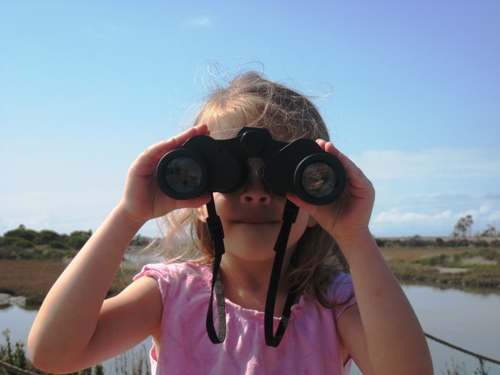 1. Take a Walk
2. Build Something
3. Fly a Kite
4. Go For a Bike Ride
5. Play in the Water
6. Draw with Sidewalk Chalk
7. Go Bird Watching
8. Hang Out in the Hammock
9. You Belong at the Zoo
10. Hiking with Children
11. Camp in the Backyard
12. Go Fishing
13. Eat Outside
14. Play at the Park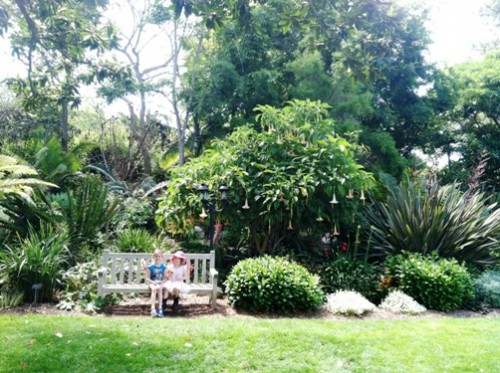 15. Visit the Botanical Garden
16. Go to the Farmer's Market
17. Find a Petting Zoo
18. Go Berry Picking
19. Plant a Garden with Your Kids
20. Visit a National Park or Forest
21. Walk Around the Lake
22. Letterbox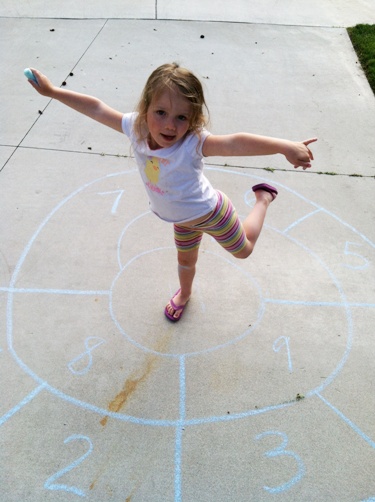 23. Play Hopscotch
24. Climb a Tree
25. Where's the Water?
26. Go Swimming
27. Go on a Nature Scavenger Hunt
28. Splash in the Puddles and Play in the Rain
29. Watch the Sun Set
30. Watch the Stars
This post is part of the DIY on a Dime: Summer Fun series. For more ideas on how to enjoy the summer holidays on a budget, check out the list.

I know what we're gonna do this summer.