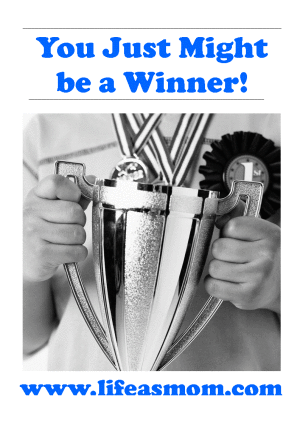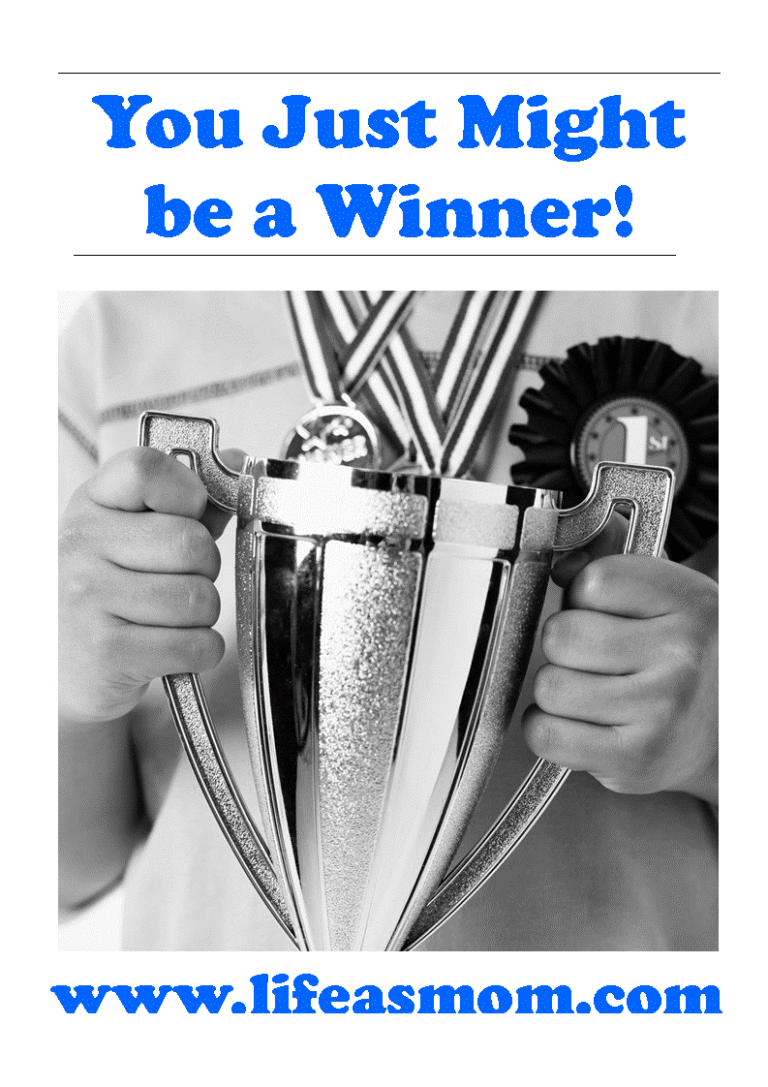 Thanks for playing in last week's summer giveaways!
If you see your name below, hopefully you've also received an email from me. Please respond to the email by Friday noon PST so that I can get your prize to you. If I don't hear from you by then, I will choose another winner.
Special thanks go to the giveaway sponsors!
Be sure to check out their great products to make your summer and your "life as MOM" a little more fun.
Subway Orchard Chicken Salad – $25 Gift cards
rahastings@
m.schwartzkopf@
vjsweeley@
Chiquita Bites Swag Bag
momanddadbishop@
Libre Tea Travel Glass
debbie.chum@
kjgraffin@
sekeil5@
Kungaloosh Tea
ruthaw_1974@
establishedways@
davidpruitt@
Costco Sunny Day Snacks
leshodg@
Colgate Kids Prize Pack
drasylve@
Organicville Dressings and Condiments
buffalobills122@
c.neipp@
sandrar@