Summer Projects
We are a participant in the Amazon Services LLC Associates Program, an affiliate advertising program designed to provide a means for us to earn fees by linking to Amazon.com and affiliated sites. We participate in other affiliate programs as well. For more details, please see our disclosure policy.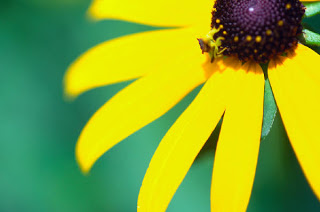 We've talked about Summer Fun plans. I hope that your time with the fam is rolling along in a happy way.
Another important aspect of summer, though, is getting some much needed projects taken care of.
My biggest project of the summer, of course, is birthing my sixth child late this season. But, hand in hand with welcoming a baby is feathering the nest.
Here are some of the projects that I hope can happen in the next seven weeks:
* Fill the freezer with yummy dinners.
* Organize our school work for next year. Projected start date: August 1st
* Clean the closets. Most of the things that we store in our closets are already in Rubbermaid totes. But, you know how fast things move from order to chaos….
* Finish up some large writing projects, including one that I'm eager to share with you all. Stay tuned! (And pray that I finish before I'm postpartum!)
What's on your project list this summer? How can we help each other? Sometimes hearing someone else's ideas is great inspiration. Stuck for a solution to a recurring challenge? Let us know in the comments section and we'll brainstorm together.