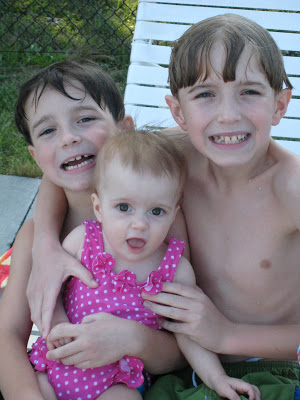 It's been a fun, but hot, summer day. Maybe you've been out and about most of the day and are now getting everyone home from the day's activities. The shadows are growing a little longer. The breeze is starting to pick up. The kids are laughing and enjoying their play outside.
And tummies are rumbling.
The last thing you want to do is head into a warm kitchen to prepare dinner. Isn't summer supposed to be about rest and relaxation?
For the rest of my article and some easy summer recipes, visit Montgomery Parents.