Wondering how to survive dinnertimes this month?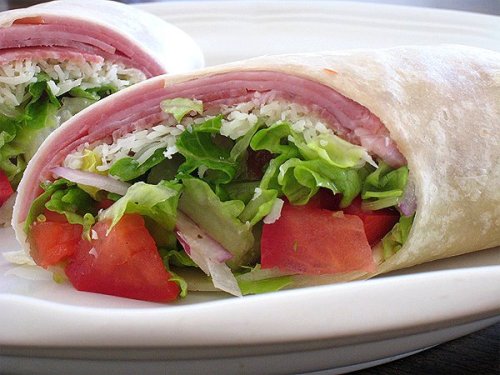 December. Dinnertime. Disaster or Deliciousness?
The month can be full of busy-ness. But, dinnertime doesn't need to suffer. With a few tricks and some simplified thinking, your family's evenings can be delicious and delightful. Check out my guest post over at Simple Mom where I share a December Dinnertime Survival Guide.