Survive December Dinnertimes
We are a participant in the Amazon Services LLC Associates Program, an affiliate advertising program designed to provide a means for us to earn fees by linking to Amazon.com and affiliated sites. We participate in other affiliate programs as well. For more details, please see our disclosure policy.
Wondering how to survive dinnertimes this month?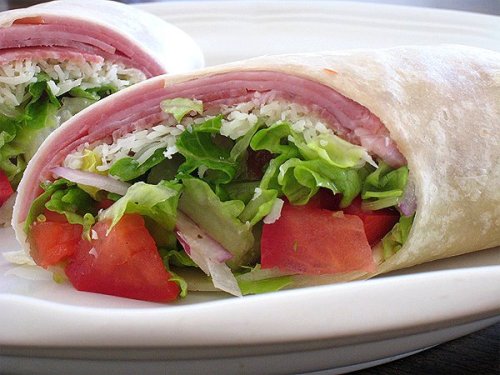 December. Dinnertime. Disaster or Deliciousness?
The month can be full of busy-ness. But, dinnertime doesn't need to suffer. With a few tricks and some simplified thinking, your family's evenings can be delicious and delightful. Check out my guest post over at Simple Mom where I share a December Dinnertime Survival Guide.