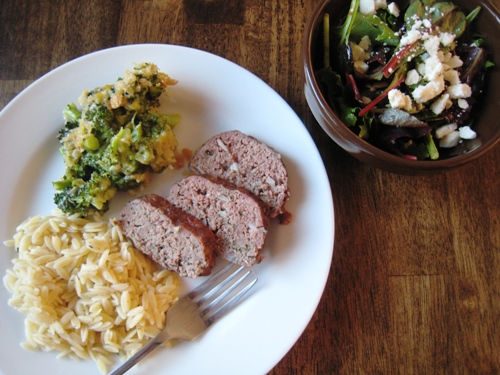 The Cookbook is due in 18 days. I'm putting final touches on recipes, making this or that dish one last time to make sure it's just right. Or in the case of some "out-of-this-world" ice cream sandwiches, just because we looooove them. I'm editing and rereading and editing some more.
And generally trying not to lose my mind.
As such I am needing to change my pace a little. I may be a little quieter than usual. I'll still be here every day. But, I'm scaling things back, so that I can produce a fantastic book — and have my kids still recognize me when it's all over.
You want me to be in one piece on the other side of June 30th, I'm sure.
Pray for me?