Tailoring our Holiday Gatherings for All Ages
As an Amazon Associate I earn from qualifying purchases. For more details, please see our disclosure policy.
Holiday get-togethers are occasions when we reunite with family and friends we don't often see. For our family that means hanging out with grandparents, aunts, uncles, and cousins all at one time. With four siblings of my own, this is a little hard to swing sometimes with everyone's busy schedules.
It's also a time to gather varying age groups under one roof. My own kids span from toddler to teen, so I know what a challenge it can be to entertain crowds of varying ages and interests, not to mention twenty-something single uncles and sixty-something grandparents.
However, most people don't normally interact with a wide range of folks on a regular basis. You may have guests whose interests don't exactly match yours or those of your immediate family.
Never fear! With a little pre-planning, you can find amusement and fun for everybody. Here are some suggestions:
Babies
If you're not used to having babies in your home, it will bless your guests immensely if you babyproof as much as possible. Move breakables out of the reach of little hands. Relocate the dog's dish. Pretend you are a curious little person and walk through your home with new eyes.
Perhaps your babes are grown, but you've got a stash of baby toys. Help your fellow mom to feel at ease by giving them a quick rinse through the dishwasher.
Set up a quiet spot for baby to nurse and nap. And don't forget to offer to hold the baby so Mom can rest her arms.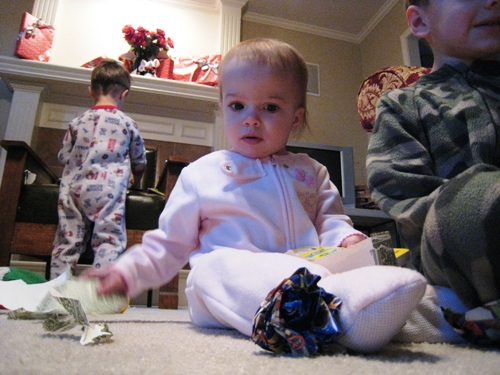 Toddlers
Again, move breakables out of reach and provide some fun playthings. Storybooks, playdough, or a preschool video will help keep little people busy.

School kids
Yeah, you don't want to be known as the yawner house. Think about what the average school kid likes to do — before they arrive and sit yawning on your couch. Movies, board games, art supplies, and chapter books generally go over well with the masses.
My mother-in-law always had a jigsaw puzzle set up at her house at the holidays. Anyone could participate and work on it at their leisure.
Planning ahead will also make the kids in question feel special. Trust me.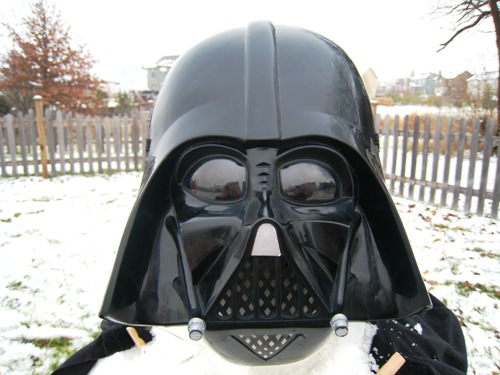 Teens and Singles
Many teenagers and singles carry around their own electronic entertainment with them. However, it never hurts to be prepared. And who wants to hang out with someone texting in the corner?
Games, movies, and music are always winners, but so are projects or competitions. Gather the makings of several gingerbread houses and divide into teams. The year we did this it was great fun and spanned the age ranges well.
If you live in snow country, consider a snowmen building competition. Pull out the dress-up stuff and see how many Jedi snowmen it takes to defeat Darth Vader.
Play football with a head of Iceberg lettuce and call it the Iceberg Bowl. Have an ornament decorating contest. Play Bingo with ccrazy prizes. Be okay with being a little goofy so that you can break the ice and enjoy fun times together.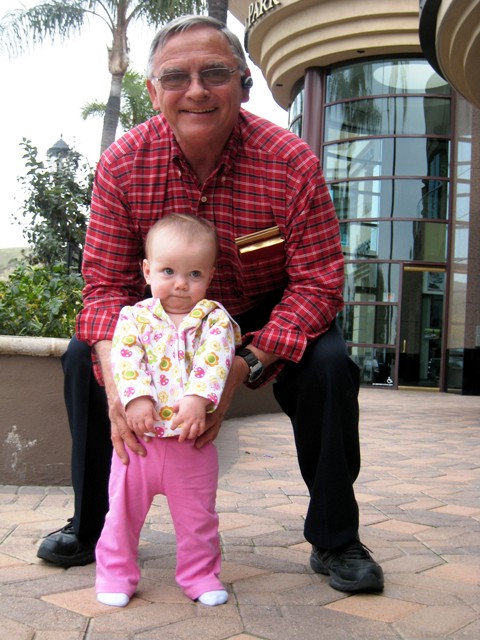 Older folk
My grandmother loved to play cards. Loved it! And thankfully, she let us kids play, too. I have wonderful memories of several card games going on at once during our holiday get-togethers.
My parents, on the other hand, have never been card players. That probably wouldn't fly with them. So, consider the interests of your guests and keep their preferences in mind as you plan the evening's activities.
If your older guests like the activities mentioned for kids, then make sure they know they can join in. If Gramma is a cook and feels more comfortable in the kitchen, invite her in — even if she's going to tell you what to do. Does Uncle Joe love to tell stories? Then ask him about his days in the Navy.
Now that my mother-in-law has passed away, I understand how fleeting our days are and how very precious the memories of her are.
Think outside the box and enjoy making more memories together this year.
What do YOU do to include all ages in your celebrations?
For more holiday inspiration and daily giveaways, check out The Christmas Fun series.