Take Financial Inventory
We are a participant in the Amazon Services LLC Associates Program, an affiliate advertising program designed to provide a means for us to earn fees by linking to Amazon.com and affiliated sites. We participate in other affiliate programs as well. For more details, please see our disclosure policy.
Take inventory of your finances before the first of the year to get a clearer picture of where you want to go in the new year.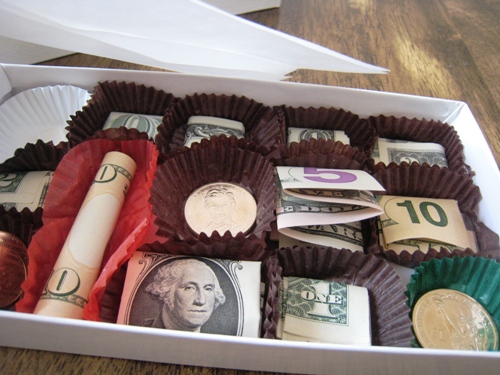 This week is a great time to see where you stand financially. If you're not accustomed to a regular financial inventory, then this would be a great thing to add to your list of goals for 2012.
A financial inventory is when you survey your expenses, assets, and liabilities — and come face to face with reality.
It can be sobering, to be sure. In fact, the last time I mentioned this, a reader later wrote to tell me about the very difficult conversation she and her husband had about debt. It was a very tough conversation to have, but I think, in the end, a really good one.
We might not always like to face reality, but it's always better to do so than to live in denial, or later, regret.
When we were getting out of debt, we made this kind of list every month. Usually there were no assets, just liabilities. But, we saw those liabilities shrink over the months. That was a huge encouragement!
Take inventory!
So, before the ball drops I suggest getting out a sheet of paper and consulting all your accounts. This doesn't need to be complicated. Simply make a list of assets (cash on hand or in a bank account), a list of liabilities (debts), and a list of where your money has been going over the last few weeks or months.
You may love what you see. Or you may not.
But, at least you'll know where you're at as the new year begins. And knowing where you are is the first step to going someplace else.
If you have a realistic picture of your finances, you will:
be able to create realistic goals for the new year
be able to spend or save money in the right places
be able to curb your spending more because you're not just shooting in the dark.
Taking inventory can, indeed, be hard. But, it's good to know where you are in your finances.