Technology and the Life as MOM
We are a participant in the Amazon Services LLC Associates Program, an affiliate advertising program designed to provide a means for us to earn fees by linking to Amazon.com and affiliated sites. We participate in other affiliate programs as well. For more details, please see our disclosure policy.
Technology can make or break us. We must use it wisely.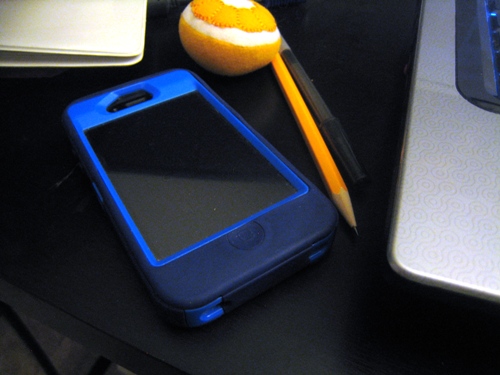 Technology is everywhere we look. I'm amazed to think about it since my college experience, some twenty years ago, was completely void of email. Don't even think about the world wide web. I just went to the library.
We live in a time when we have more access to information than any other period of life. And the change in only 20 years is stunning! Like that leap from horse and buggy to a Model 10, we've raced to an inclusion of technology in a myriad of forms. Home appliances, telephones, television — all are run by computers.
This technology can be a major lifechanger — for good or for ill. Here are some past posts to help you think about how you navigate through these technological waters and choose what's best for your family in this season of life.
Make technology help your life as MOM.
What's your favorite technological tool or gadget?
I can't wait to hear what works for you!