6 Guy Friendly Love Stories
We are a participant in the Amazon Services LLC Associates Program, an affiliate advertising program designed to provide a means for us to earn fees by linking to Amazon.com and affiliated sites. We participate in other affiliate programs as well. For more details, please see our disclosure policy.
Your spouse's tastes in movies may differ from yours. But, here are a few that you can both enjoy: guy-friendly love stories.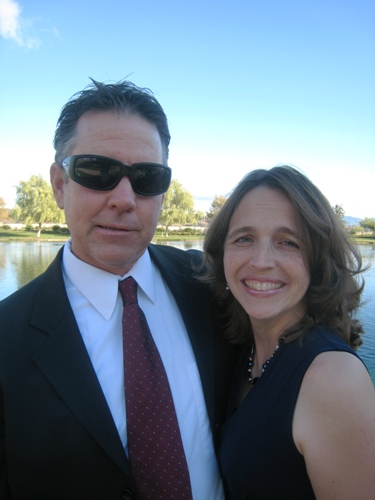 My husband snickered last week as we walked past the Chick Flick display at Target. Yes, he humors me, and we often watch girly films on date nights. But, they aren't what he'd grab off the shelf.
Having different tastes is good for us. Generally, I choose novels, and he chooses theological commentaries. He likes chilis and stews; I like cream-based soups. He says that Kennedy was shot from the grassy nole and I say it was a grassy nall. We're like that. Often we do find middle ground.
The following are films that my hubby and I have enjoyed over the years. They are not all "romances," per se. But, all demonstrate great love stories, albeit different kinds of love. Friendship, brotherly love, father and son love, and romantic love are all represented here. If you can handle a little rough and tumble action with your love story, I think you'll like them, too. Perfect for date nights.
And finding a movie that you can both enjoy? Well, that is a fine thing!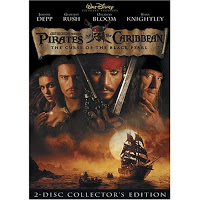 While I don't recommend the sequels, this first The Pirates of the Caribbean movie, The Curse of the Black Pearl, is fantastic. The romance is clean and honest with plenty of blood, special effects and sword fighting to please the guys.
My kids love this film. Yes, we let them watch it, but it doesn't freak anybody out. When my 11 year old saw that I was calling this a love story, he questioned my sanity. That's not a love story. (That's because he actually likes this movie. Girls make him go "Ewww.")
Thank goodness.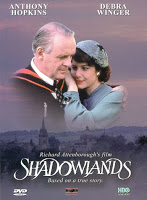 With Shadowlands we still have the British accents, but the action is certainly different than Pirates. It's been years since we saw this, but I remember how much I was moved by this love story between CS Lewis and Joy Davidman. It will make you laugh as well as cry. And the scenery is fantastic.
Last of the Mohicans was one of the first movies FishPapa named when I asked him for guy-friendly chick flicks, an oxymoron in itself. Set during Colonial conflicts between the French and the English,this is definitely an action-packed film with all sorts of battles, fistfights, and scalpings. But, there are several love stories intertwined amongst the action. Make sure you have your box of kleenex.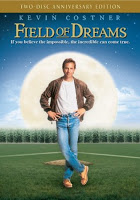 OK, Field of Dreams is what I was talking about "love story" – it's not your mushy boy-girl movie. But, every guy will cry over this film. Every. guy. Trust me on this one. It's a moving film about baseball and the bonds between fathers and sons. It's a beautiful story.
And you'll probably cry, too.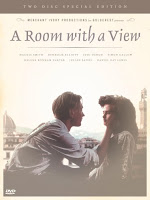 My husband remembers A Room with a View as one of the most romantic films he ever saw. When I asked him if there was enough action for most guys, he replied, "Oh yeah, when that guy gets killed and the blood splatters all over that lady. Definitely."
Quite honestly, I didn't remember that part. The mushy, sweet, sappy, romantic parts are what stick in my memory. It's a beautiful romance about staying true to your heart rather than what society expects of you.
(I have heard some object to a brief skinny dipping scene. It is not erotic – but actually quite comical. But, you do see bodies, however briefly.)
Lastly, it's been over ten years since we saw The Spitfire Grill, but it stands in our memory as one of the best movies we ever saw. There are many twists and turns, great acting, and lots of surprises that you wouldn't expect. This film celebrates life and sacrificial love. Much food for thought here.
What is a film that both you and hubs enjoy watching together? Tell us in the comments because we can all use a few guy-friendly chick flicks.
(For more fine things in life, visit Amy every Friday.)