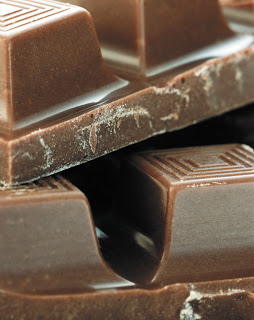 My sister and her girls are here for the weekend. We just got home from a fun "park day" afternoon with our local homeschool support group. So nice to come home to a cool house. It was 92 degrees here! Now as the boys fire up their video games, Janel and I are enjoying le gouter, the French version of an afternoon snack.
Both of us were French majors and lived in France during college, so we love to reenact French culture now that we're back home. And an afternoon snack, French style, is bread and chocolate. How fun is that?!
So, I'm loving my Bliss chocolates and waffles. (With a little whipped cream.
Oh la la!
What kind of yummy afterschool snack do you enjoy at your house? Share your ideas with us!