TGIF: Our Family's Fun This Week
We are a participant in the Amazon Services LLC Associates Program, an affiliate advertising program designed to provide a means for us to earn fees by linking to Amazon.com and affiliated sites. We participate in other affiliate programs as well. For more details, please see our disclosure policy.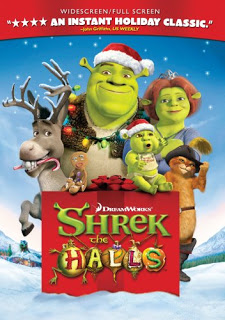 Overall, it's been nice to enjoy 60 degree weather. I feel as though I am in a time warp. I know that KC, my town just two short months ago, is experiencing chilly weather these days. It's surreal to set up the Christmas tree in sunshine and bare feet.
Man, I need a pedicure! Usually by December in the Midwest, my feet were hybernating for the winter.
Not to rub it in or anything….
In other news, here's what we've done for entertainment this week:
– take a walk around the nearby lake
– watch Shrek the Halls and How the Grinch Stole Christmas
– bake cookies
– eat our way through three batches (six loaves) of homemade bread!
– hose off the Christmas tree (more on that later)
– enjoy a playday with friends
– make all sorts of designs with pattern blocks
Tonight we're going to enjoy lasagna and homemade focaccia with my brothers and decorate the tree.
How are you going to celebrate Friday night with your family?