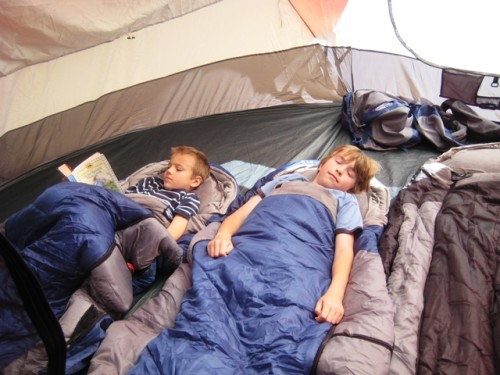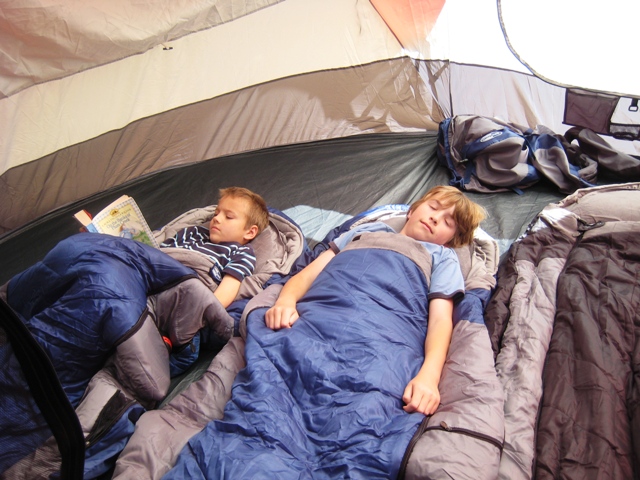 Yeah, I'm highjacking the acronym. Friday is a good thing to be thankful for. But your family is an even greater blessing.
Combine the two into one for an impromptu Friday Family Night.
Here's some ideas to get you thinking.
pop some corn and watch a movie
play a game
look through scrapbooks or home movies together
take an evening walk and look at the stars
after the kids are in jammies, load them in the car for a trip to DQ or Krispy Kreme
read a story together
play animal charades (our guys LOVE this!)
make a tent in the living room and camp out
set up a tent in the backyard and really camp out
What's your favorite thing to do with the Fam?