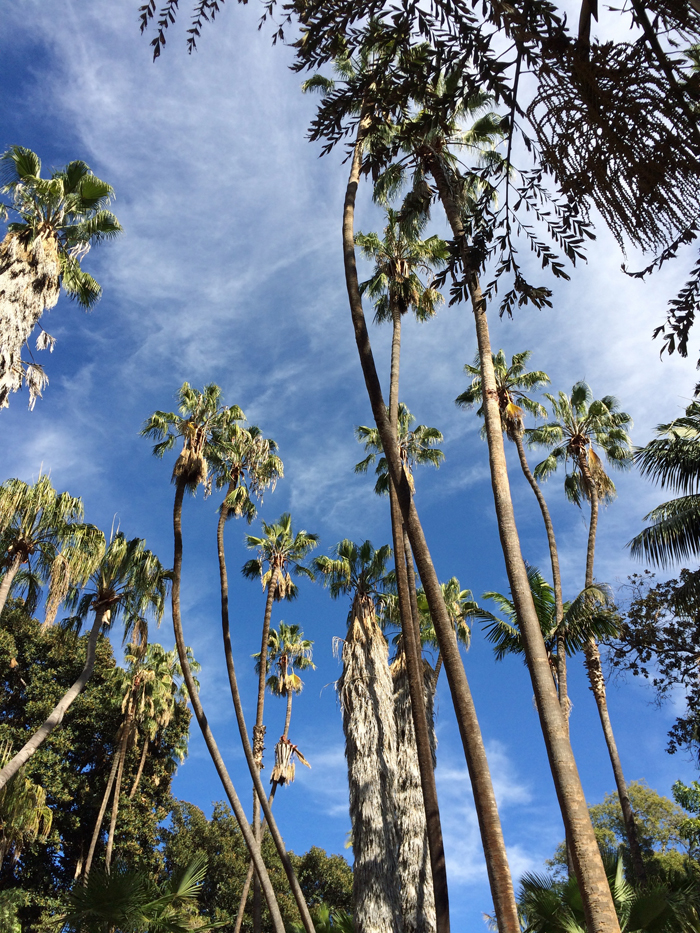 Hello, sweet friends! I just wanted to take a moment to thank you for walking through life as Mom with me! It's been 7 1/2 years since I set up shot in this little space, hoping that I wasn't gonna be talking to myself. And you've kept me company! Thank you!
It's been a wild and crazy year, and I'm so thankful for you, dear readers!
You buy my books.
You pray for me.
You laugh at my jokes. (I know you do.)
You send me both sweet and hilarious emails.
You show me God's goodness.
You keep me entertained with your comments.
You encourage me with your tales of triumph.
You humor me when I'm grumpy and discouraged. And a few of you have given me the kick in the pants I needed, so thanks!
You help me know I'm not alone.
Thank you for walking with me on this road to joyful motherhood. I hope that this new year will be one in which we can both (you and me) grow in wisdom as well as thankfulness — and maybe a little more patience.
We moms all need a little more patience, right?
Thank you for making this job the best in the world!
Happy New Year!
Love, Jessica