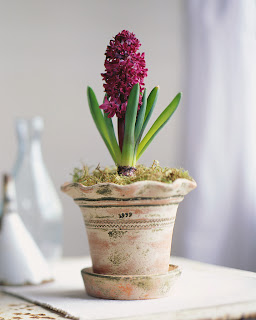 A quick shout out to all of you who responded to my call for interview contacts as well as those who've written me great, encouraging emails and comments. It's so refreshing to know I'm not talking to myself! Keep 'em coming!
Thank you so very much!
All of a sudden, my life is quickly picking up speed. How did this happen? Family visiting from out West, my first ebook coming out next week, a new baby, and more craziness than you could imagine. Details to follow….
So, please be patient with me as it takes me a few weeks to respond to your messages. I will answer you, I promise. Thanks for making this blog such a joy!