The Basics to a Well-Stocked Pantry
We are a participant in the Amazon Services LLC Associates Program, an affiliate advertising program designed to provide a means for us to earn fees by linking to Amazon.com and affiliated sites. We participate in other affiliate programs as well. For more details, please see our disclosure policy.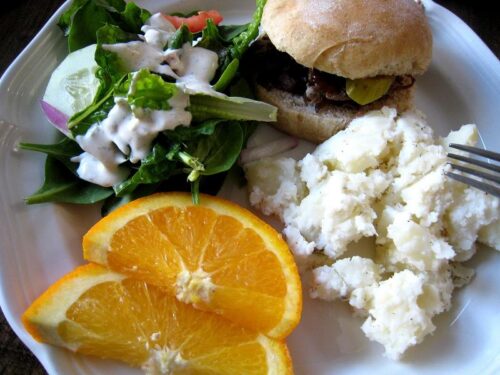 Having a well-stocked pantry is not rocket science. It doesn't even require a ton of cash. You can do it with your regular grocery budget.
Today I'm guest posting at Lynn's Kitchen Adventures, sharing the basics to stocking your pantry. Come see what baby steps you can take to fill up your pantry.