The Best Books of 2013 (Booking It)
As an Amazon Associate I earn from qualifying purchases. For more details, please see our disclosure policy.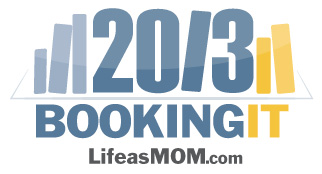 We've been booking it for 4 years now. Can you believe it? It's been such a fun experience for me. Not only have I encountered some great books, thanks to you sharing your reviews, but I've also made some great friends, including Carrie and Anne who've co-hosted with me this year.
This month we're bringing you our top three reads of 2013. These are books that have stood out above all the rest we've read in the past 11 months.
Now, keep in mind that we three ladies are from different stages of life. I'm the old broad with wrinkles and six kids. Carrie and Anne are much younger and more hip. Anne's a mom of four; Carrie doesn't yet have children. We bring different perspectives to the books we read, depending on our life's circumstances, our past experiences, and really, how we're feeling on a particular day.
These books were highlights of the year for us. Your mileage may vary. As always, please remember that this post does include Amazon affiliate links. If you make a purchase through those links, I am paid a small amount in way of advertising fees.
For a limited time, use the promo code
BOOKDEAL
to get 30% off one book purchase when you shop on Amazon.
Details are here
.
Carrie's Favorites

I read and reviewed Kisses from Katie in February of this year, and I don't want to say that it changed my life, nor is it the best book I've ever read, but the timing of this book in my life was perfect. And the story of Katie and her kids is inspirational to anyone who is ready to follow God, no matter where He leads or what the world thinks.
You can read my full review of this book at my book blog, What's On My Nightstand, but the bottom line is, if you enjoy Bill Bryson's books, you'll probably like Mark Adams. While I wouldn't want to follow in his footsteps, the stories in this book kept me in stitches, it was enjoyable enough to gift to a sibling, and was definitely one of the best books I've read in 2013.
The Midwife Trilogy: Call the Midwife, Shadows of the Workhouse, Farewell to the East End
I really enjoyed this series, and learned a lot about the history of London after WWII. However, it's not for the faint of heart, which I tried to make clear in my reviews (February, March, and April), but I think they absolutely deserve to make my "Best of 2013" list of books – provided you read the reviews before you read the books.
Anne's Favorites: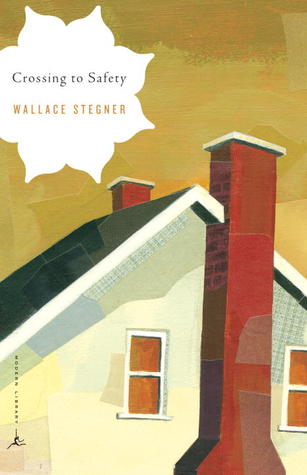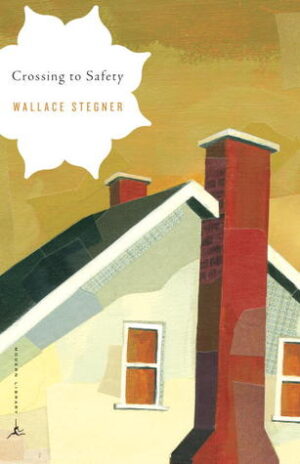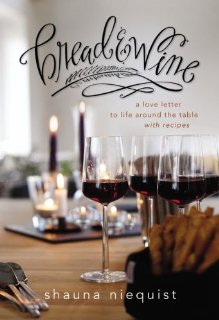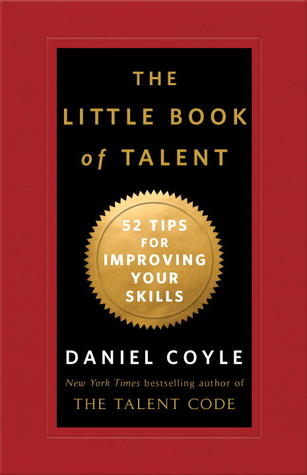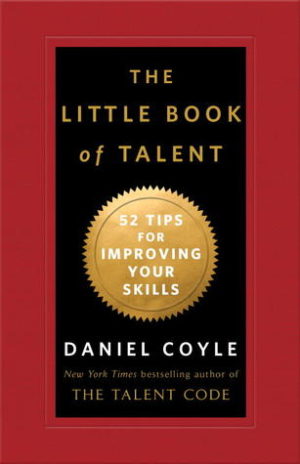 "How do you make a book that anyone will read out of lives as quiet as these?" Just like this. This gorgeous, graceful novel will appeal to fans of Gilead or Jayber Crow. It has the same paced, steady feel. Stegner crafts a compelling story out of 4 ordinary lives, and still has me thinking hard–months later–about friendship and calling.
This beautiful memoir is about food, and so much more than food. I adore cookbook/memoir mashups, and this one delivers. Niequist writes compellingly about food, family, and faith, weaving the strands together in ways that will have you weeping — and simultaneously reaching for your grocery list.
I've spent the better part of this year geeking out on deliberate practice, and this slim book is the best hands-on, practical guide I've come across. If you want to skip all the theory and get right to the practical ways you can get better at whatever it is that you do, this is the book for you. An excellent little manual for anyone who practices a craft–or parents kids who do.
Jessica's Favorites: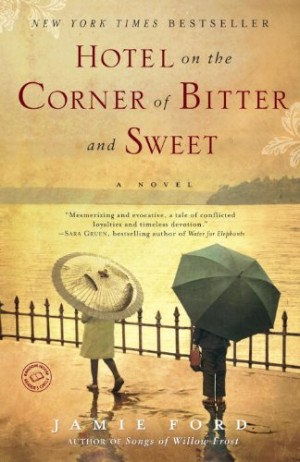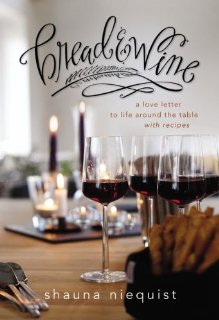 I read and reviewed Hotel on the Corner of Bitter and Sweet back in August. I was an absolute wreck for a day and a half. My mind kept going back to the characters, to their story, to lost opportunities. It is a beautiful story, tragic and bittersweet, yet hopeful all the same.
Bread and Wine kept showing up in my feed last spring. I had lots of friends reading it and sharing it on instagram or facebook. Anne even reviewed it here. When it went on sale at Amazon, I snatched it up. The author went to college in Santa Barbara at the same time as I did, so I kept looking for clues that perhaps our paths had crossed. I got some great cooking tips, but more importantly it brought me some epiphanies about my own life, friendships, and food. It wasn't the first book to make me cry on the treadmill this year, but it was one worth remembering.
The kids and I read through this collection earlier this year: The Mysterious Benedict Society; The Mysterious Benedict Society and the Perilous Journey; The Mysterious Benedict Society and the Prisoner's Dilemma. Not only are the books sound and full of brain games, but they provided a wonderful read-aloud experience for me and my children. As they've aged and become independent readers, our opportunities for read alouds have thinned out a bit, at least for the whole crew. These books kept us all engaged on a common story. And we loved it.
What did YOU read this year that you loved?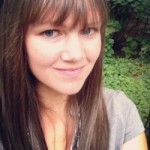 – Anne loves strong coffee, long books, and big ideas. She puts a timely spin on timeless women's issues at her blog Modern Mrs Darcy.
Be sure to download Anne's Kid Lit Guide, Paper Gains. It's a great collection to help you navigate the book store and come through with some great, meaningful reads for the children in your life.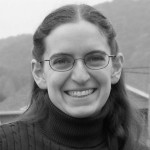 – Carrie adores culture, coffee, books, British mystery shows, and her husband of 13 years. She's spent time in Africa, southeast Asia, and Alaska, and now works from home as a social media book launch project manager.
In her spare time, you can find her blogging at Carrie's Busy Nothings and What's On My Nightstand.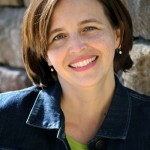 – Jessica is a married mom of six kids, aged 5 to 16. Most can read independently which means the homeschool experiment is working – at least on the literacy front.
She has been a lover of books for 40 years and counting. We won't count the first year of life. She runs this here show called Life as MOM and also posts all the food things over at Good Cheap Eats.
Tell us what YOU'VE been reading.
Leave a comment or a link below. Please be sure to link back here so your readers know where to find the party. Share your recent book reviews with us!