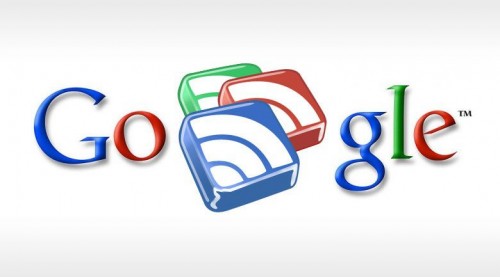 I remember it well. It came with warning, but I didn't really heed it. I was in denial for a long time.
I still am.
I still wish for it to come back. Google Reader, why did you have to leave us?
I've tried bloglovin. I've tried following my favorite blogs on Facebook. I've tried feedly. None really fit the bill, some six months later.
Years ago, I simply bookmarked my favorite sites  and made a habit to click through my bookmarks regularly so that I could keep up on the latest doings. I might just go back to those old school ways.
Bloglovin and feedly just don't have the same feel as Google Reader did. Facebook doesn't show all the updates that I signed up for. If I'm going to jump hoops on Facebook, I might as well jump hoops on my own bookmarks. (Take that, Zuckerberg)
(For the record, you can sign up for daily email updates on Life as MOM or request the seasonal newsletter.)
Have you found a great replacement to google reader?
What works best for you with your web reading?