Accessories can transform an outfit. Life as MOM contributor Rena has some recommendations on how to accessorize in style. Be sure to pack a few in your suitcase for your next trip.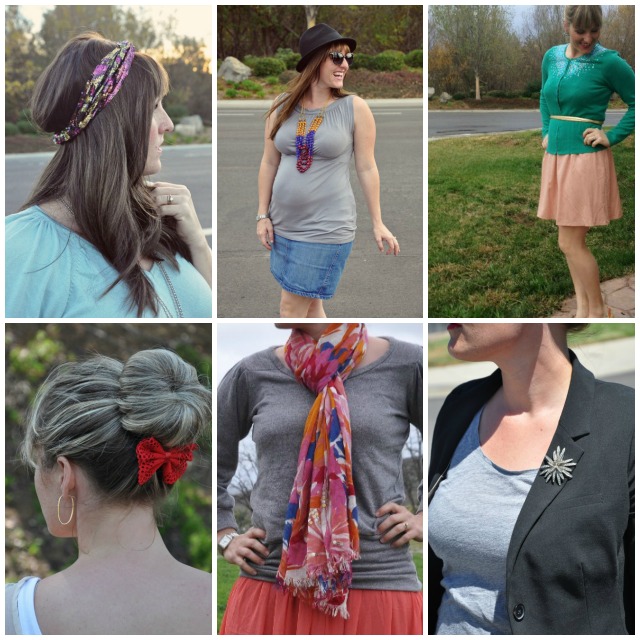 Accessorizing is the best way to fancy up an outfit or to easily change an outfit from day to night. But often when we think of accessories, we turn to earrings, necklaces or bracelets. Other accessories can pack just as big a punch, but are often forgotten about.
They are particularly helpful to include in your suitcase when you are traveling and taking a capsule wardrobe. Your mix-and-match clothing will be all that more pulled together with a few accessories, like these:
1. Belts
Not only are belts excellent at accentuating a waist line, they are also perfect for adding instant color to your outfit. Go for all different widths, textures (braided, suede, etc.) or embellishments.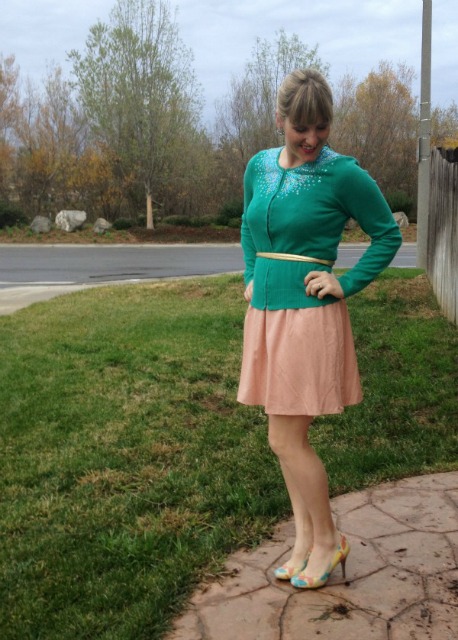 2. Hat
I love old movies because of the classic style of the ladies in the 1920's-1940's, especially because they wore hats so often. Find a classic fedora that fits your head and face shape well or go for a big brimmed hat when you're headed to the beach or an outside event (Bonus: it'll shade your face from sun damage).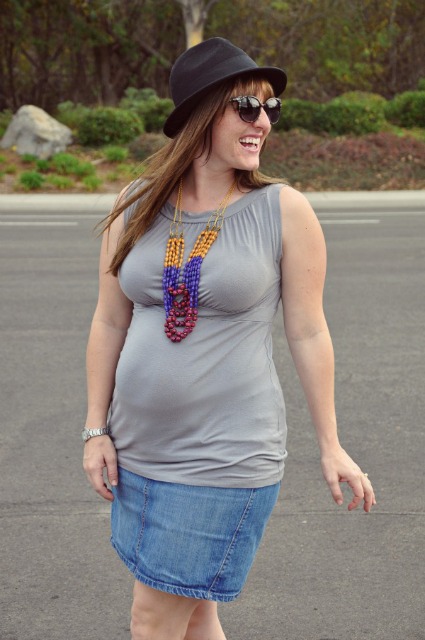 3. Headband
This might be the easiest accessory to wear and also works as a hair style. Give your hair a gentle wave with your curling iron and throw on a pretty headband to pull it back with. A nice silk ribbon makes a nice alternative to a headband and can be tied around your head.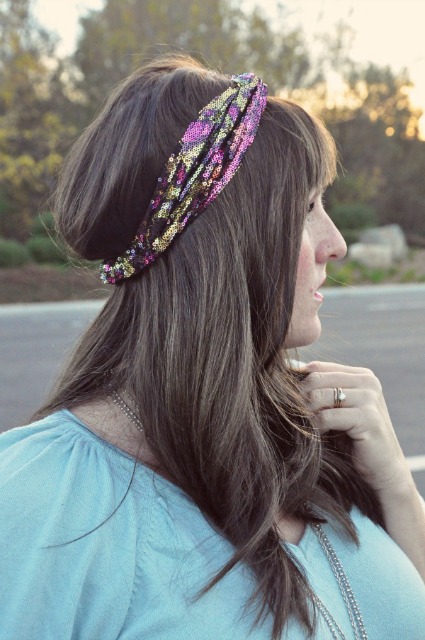 4. Scarf
This "cold weather" accessory can be worn at any time of the year depending on the fabric it is made out of. In warmer months, choose a silk or lightweight cotton scarf to wrap around your neck.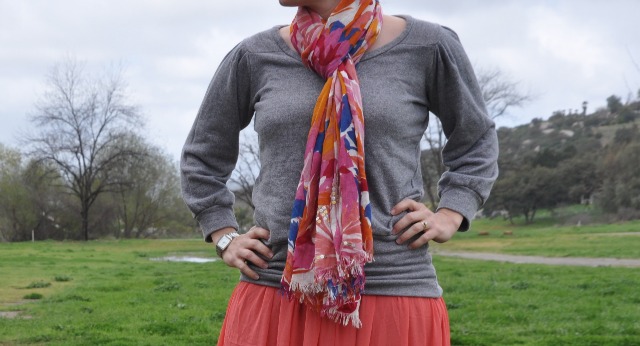 5. Broach
This is probably the least used accessory, but definitely the prettiest. I have collected a couple of broaches over the years from thrift stores and inherited from my grandmothers. Broaches can be worn on the lapel of a blazer, the collar of a button-up shirt or pinned at the waist where the fabric of your dress or shirt gathers.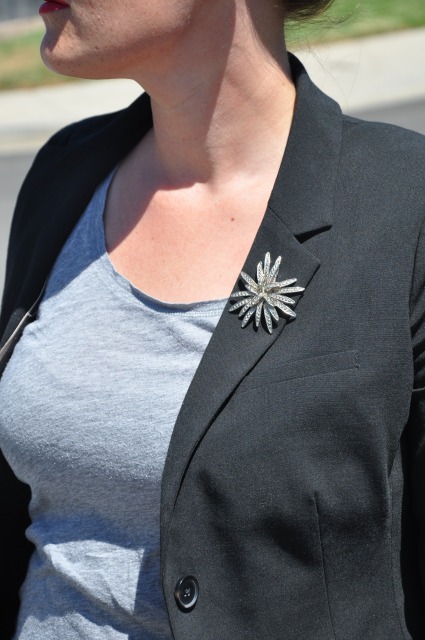 6. Bow/Hair Pin
Instead of earrings, choose a pretty bow or hair pin to attach to a bun, ponytail or a clip-on bow can also be worn on the collar of a button-up shirt.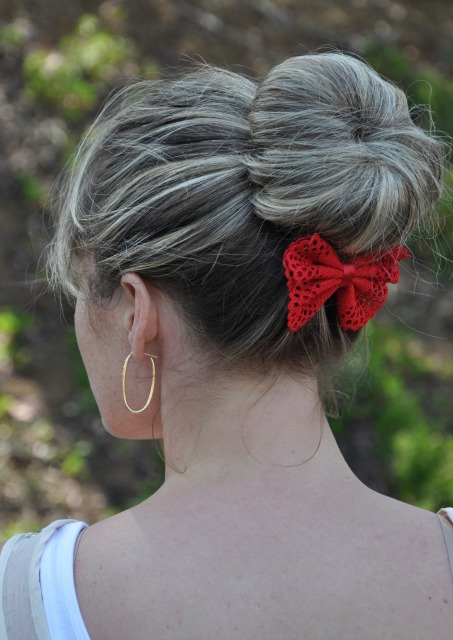 Related Posts:
What's your favorite accessory?

Rena, aka "the girl with the smile", is an optimistic style blogger in San Diego. Learning about fashion through trial & error (high school years were pretty awkward), she loves fashion and the ability to create a look and boost self-confidence through clothing.
Since Rena lives with all men (husband and two sons), she needed an outlet for her fashion knowledge, so she started the blog The Girl with the Smile.
You can read all her posts at Life as MOM here.
Travel with Kids
This is part of the Travel with Kids series. Every day in October, I'm posting tips, tricks, and tutorials for making all your travels fun, frugal, and family-friendly.
Be sure to read through the archives in case you missed a post.