The Hard Truth is that It is Hard
We are a participant in the Amazon Services LLC Associates Program, an affiliate advertising program designed to provide a means for us to earn fees by linking to Amazon.com and affiliated sites. We participate in other affiliate programs as well. For more details, please see our disclosure policy.
This parenting gig is not for the faint of heart. But, it's a great way to see God work.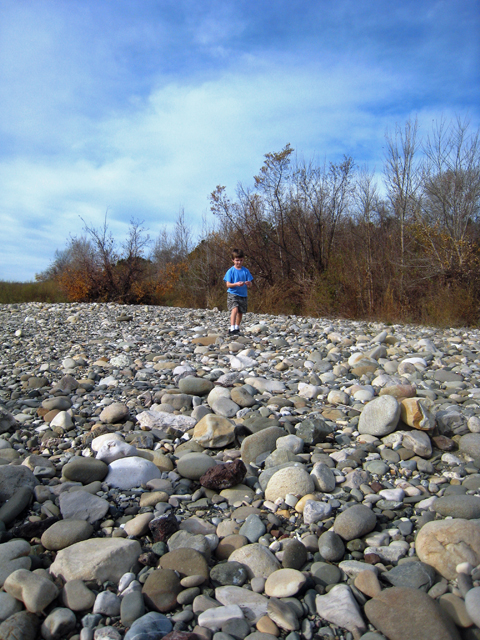 This weekend we watched a review copy of a movie I'd been sent. Mom's Night Out is a cute, little comedy about a group of moms who just want a little break from the challenges of their reality. The hilarity that ensues is beyond the norm, to say the least, featuring bikers, tattoos, police chases, missing children, stolen vans, and the pastor's wife being stunned with a Taser.
Of course, I cried by the end, as my husband predicted.
But, early in the movie I was second-guessing the choice to watch it as a family movie. There is nothing "inappropriate" in the movie. It's PG, but I have no idea why. There's no bad language or nudity, nothing I would call offensive.
Except for maybe the truth.
The frustration that the main character feels is very real. The hard challenges of her life are real. The script was honest about that:
I am living my dream. And I'm not happy.
I just want an hour alone on Mother's Day.
Oh! No! I can't be pregnant.
Honestly, I didn't want my kids to see that. It's not that they think that our life is all rainbows and unicorns. It's not that I hide my troubles from them. It isn't. And I don't. I just feel like the world sends enough anti-child and anti-family messages, I didn't want to send more.
I don't find the humor in parents jumping up and down with glee when school goes back in session. I've never wanted to send my kids the message that I didn't want them around. They are such incredible gifts from God; I'm constantly amazed that He gave them to me.
Why didn't I want them to know moms could be unhappy or that motherhood is hard?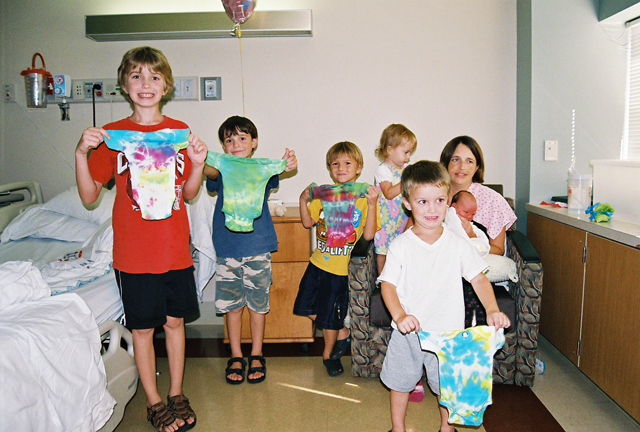 Because it is hard.
While my kids are now all potty-trained and most are literate, things are a lot easier. However, I do remember what it was like to have babies and toddlers.
I remember the whole stick of butter being smeared across the living room carpet. I remember the toddler dropping a chunk of wood from the playset and giving his brother a black eye. I remember the speeding race to make it to labor and delivery in time, the late night trips to the ER, and the helicopter ride to Children's Hospital.
I remember the crazy — and sometimes, despite our mature years, it's still all very crazy.
Believe me, I know what stress-paralysis is. It's a real thing. I'm sure of it.
This motherhood gig is crazy hard.
I might not want my kids to know it, though. Maybe because I don't want them to be scared to be parents one day. Maybe because I don't want it to be hard.
Maybe because I don't want to admit that sometimes it's beyond my reach.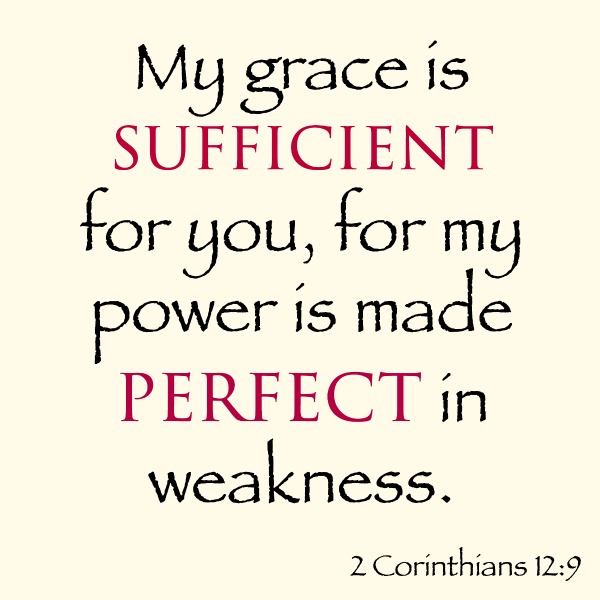 Yet, admitting the hard allows God a place to work. He still works when we butt in the way and kick and fight and scream, but goodness! is it more fun for both of us when we step aside and watch His plan unfold.
My kids need to know, I guess, that life is hard, no matter where we are or what path we take. We are weak. Somewhere. We have to be. That's how God can move. That's how He can work in us, grow us, change us, strengthen us.
Admitting that it's hard is a surefire way to glorify Him and bring Him honor.
May He be glorified in YOUR life this week.