The ONE Thing That Can Change Your Life… Forever
We are a participant in the Amazon Services LLC Associates Program, an affiliate advertising program designed to provide a means for us to earn fees by linking to Amazon.com and affiliated sites. We participate in other affiliate programs as well. For more details, please see our disclosure policy.
Want to know how to makes sense of the life you have and make the most of it? Life as MOM contributor Prerna offers a surprising perspective.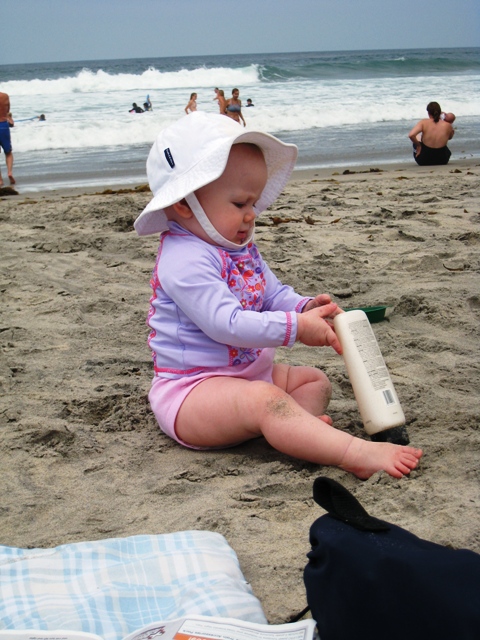 I know. Pretty bold and dramatic headline, isn't it? But trust me, reading through and doing this one thing will change your life, forever.
How do I know?
Because I've lived it. Tried it, tested it, fine tuned it and mastered it. What is the one thing?
Making peace with our life's season.
No earth-shattering, mind blowing, complicated stuff. Simple. Profound. Practical. It works. Every.Single.Time. Make peace with your life's season.
How Making Peace Can Change Your Life
When you stop struggling against what is and craving for or pining for what could be, life becomes a lot easier, happier, calmer.
Making peace with dirty diapers, endless feeds, middle-of-the-night wakings helps a new mom enjoy the early, snuggle-filled days with her baby.
Making peace with the non-stop questions of a toddler, the messes, the tantrums helps a weary mother savor the sparks of intelligence her little one shows and the sweetness that shines from them.
Making peace with a first grader's endless "Whys" and desire for independence and yet want your company helps this Mama to relish life with a self-reliant young lady with a mind of her own who loves snuggles, tickle-fests, reading together and board games.
Making peace with our life's season is one of the best ways I've found to get more done without losing my sanity and at the same time, to enjoy what is instead of crave for what should be or regret what could be.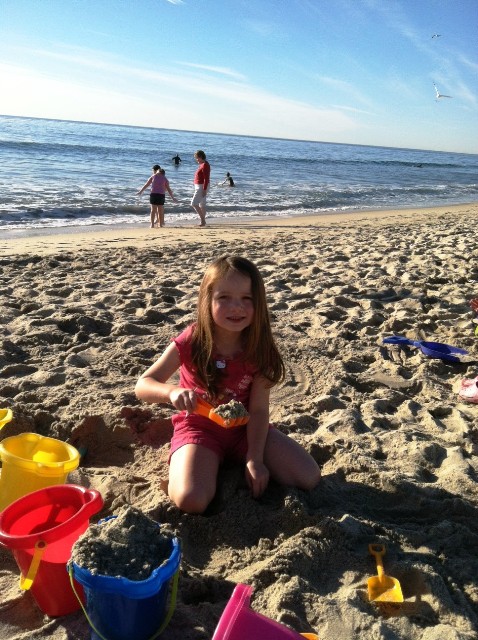 It is when you stop swimming against the tide and instead, go with the flow.
Is it easy? Not really. But it can be done. Simply by being aware of our life's seasons. For too soon, the seasons change and I don't want to look back and wish I'd done things differently. I'm sure, you don't either.
Making peace doesn't have to be hugely inconvenient. Consider the simple things:
Sneaking in a snuggle or sweet-smelling kisses when you're waking up for the millionth time to feed the little one.
Sleeping in on a Sunday.
Letting the dishes stay while you run through the sprinklers with the kiddies.
Ignoring the mess on the floor while you admire the puzzle the toddler's finished independently for the first time.
Folding your laundry while you listen to the 6-year old's rendition of "Let It Go" for the bazillionth time.
For, like I've said, all too soon, the seasons will change and the 6-year old may well be the 16-year old who'd find putting up impromptu pop shows a waste of time. So, pull up a seat, sit yourself down and savor what is.
How can YOU start to make peace with your life's season?

Prerna Malik is a mom, a wife, a writer and woman who believes in parenting with love, being postively productive, and creating a home that invites you to put your feet up and relax. Check out her free eBooks on organizing and productivity to get literally, hundreds of ideas on how to get organized on a shoestring budget, right now.
Read Prerna's posts here.