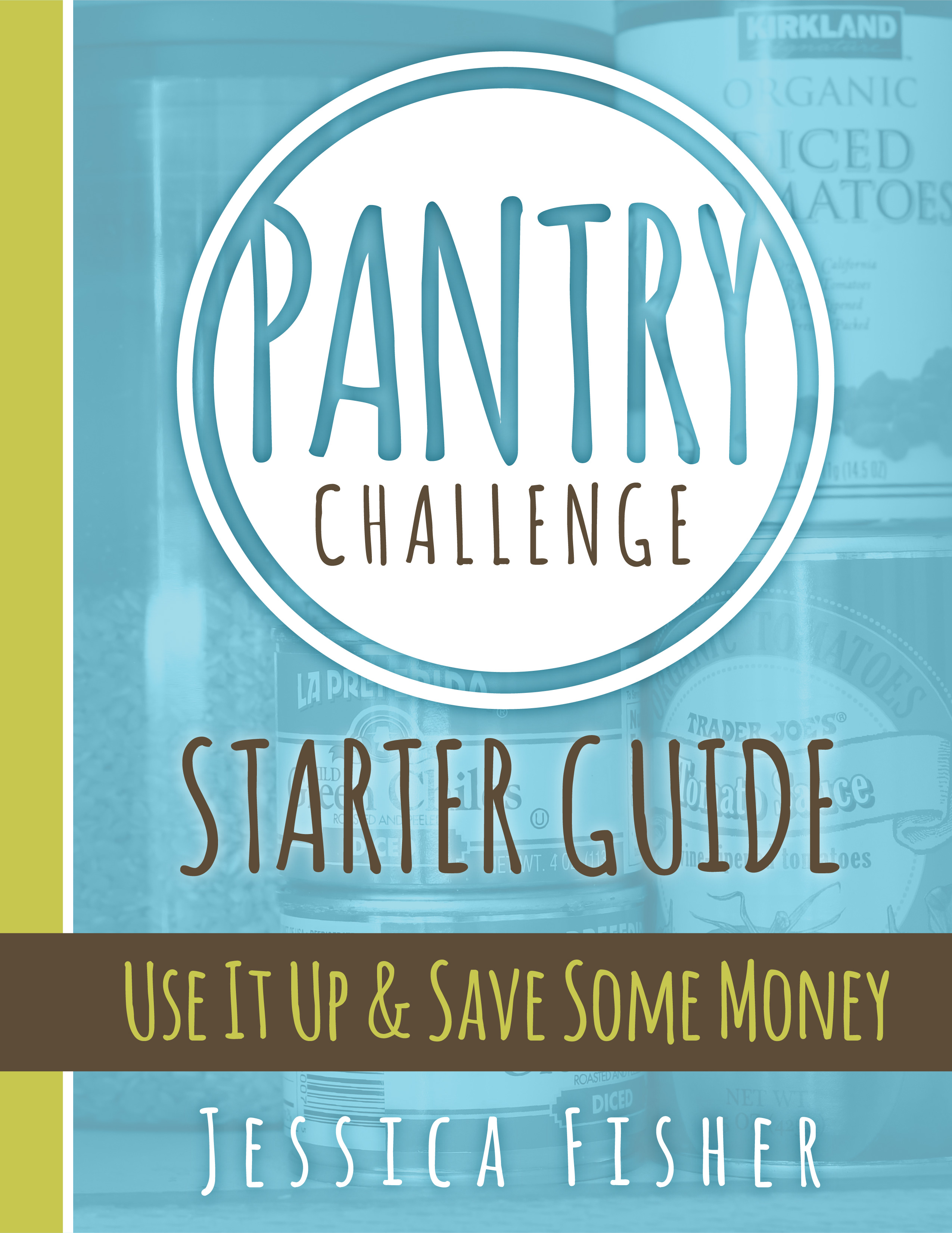 Every January on Good Cheap Eats, I host a Pantry Challenge. It's a focused time to use up what's in the cupboard and save some money. Last year, I saved over $500 just by shopping the cupboards and freezer before going to the store.
One of the best parts of the Pantry Challenge, besides the money savings, is the camaraderie that's built among the participants. Seriously, we share how we're using things up and build friendships all at the same time.
This year, I've put together a free Pantry Challenge Starter Guide for anyone interested. Get the details and join the Challenge here.