The Solid Rock
We are a participant in the Amazon Services LLC Associates Program, an affiliate advertising program designed to provide a means for us to earn fees by linking to Amazon.com and affiliated sites. We participate in other affiliate programs as well. For more details, please see our disclosure policy.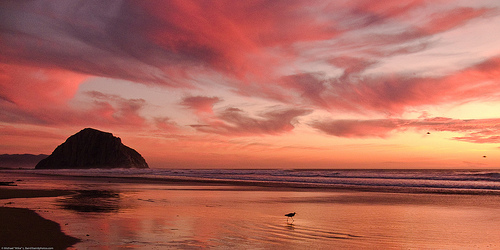 People will disappoint you. Plans will not go according to plan. Life will have its bumps in the roads. These words remind me where to stand:
My hope is built on nothing less
Than Jesus' blood and righteousness.
I dare not trust the sweetest frame,
But wholly trust in Jesus' Name.
On Christ the solid Rock I stand,
All other ground is sinking sand;
All other ground is sinking sand.