The Spring Clean Along: Coming Clean
We are a participant in the Amazon Services LLC Associates Program, an affiliate advertising program designed to provide a means for us to earn fees by linking to Amazon.com and affiliated sites. We participate in other affiliate programs as well. For more details, please see our disclosure policy.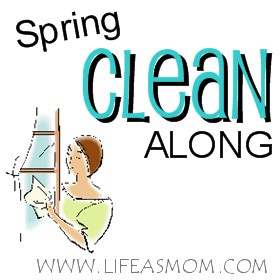 So far, we've discussed dejunking and organizing. The last part of Spring Cleaning is, of course, the obvious: CLEANING.
Traditionally, "Spring Cleaning," is giving your home a good, deep scrubbing to get rid of accumulated dust, dirt, and grime. For many it can be the time to do seasonal tasks, such as washing the screens, vacuuming the refrigerator coils, and changing light bulbs.
For the rest of us, it can be simply trying to reestablish some routines that will help us keep our homes cleaner than they were before we started.
** True Confessions: I don't clean my bathrooms as often as they need it. **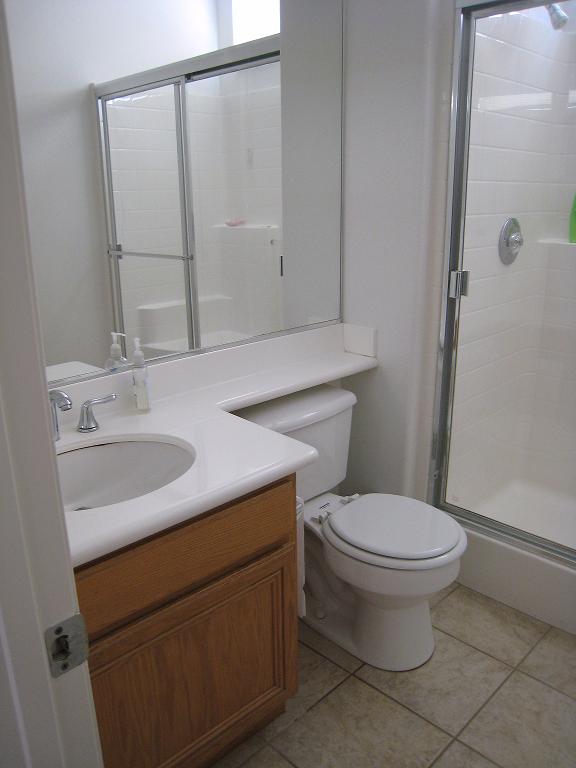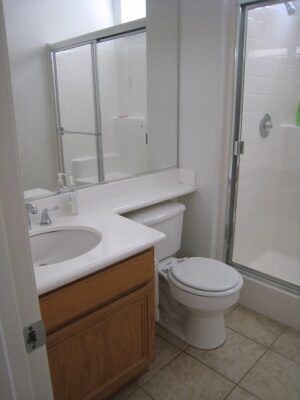 I won't go into details, but let's just say cleaning bathrooms falls really low on my to-do list. But, I did do them this weekend! Just so I could tell you I did. And I'm turning over a new leaf. Honest.
And here's how you can, too:
Find cleaning tools that you like and will use
Married to contractor, I've learned that having the right tool is essential to doing the job well. Experiment and see what tools, scrub brushes, cloths, etc. will work well for you. Ask friends what they like. Yes, it may seem really mundane to talk about scrub brushes, but they might know something you don't!
Find a cleaner or range of cleaners that works for you
Over the last year, I've switched to using vinegar for most of my kitchen cleaning and now have gone to using it for some areas of the bathroom. It's a natural disinfectant that costs just pennies. I still use chlorine bleach for some applications, but I feel good about using vinegar. It works for me, but I encourage you to find one that YOU really like.
Find a cleaning schedule you can live with
This has changed for me over the seasons. But, currently, I'm assigning different jobs to each day of the week and then trying to follow up by consulting Weekly Household Chores Checklist. (And, no, I don't check everything off. It's a rare week when that happens.) I'm mixing things up trying to find out what works for this season of our life. I've even switched from everyday laundry to 2 days a week.
Don't be afraid to try out different systems. Some people work well cleaning the whole house one day a week. If that's your style, go with it. Others have different tasks for different days. Some even go with a cleaning planner, like Motivated Moms which assigns different weekly and seasonal tasks to each day of the year. Some just clean when it's dirty. Find your groove and get cleaning!
How's your cleaning been going?
Are you tackling seasonal tasks or digging out? Share your Spring Cleaning posts below or tell us about your scrubbing adventures in the comments.