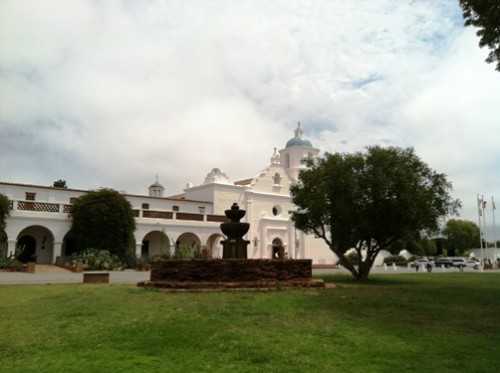 Where did the week go? I dunno about you, but it went by really quickly around here. Some of the highlights?
freezing my tootsies off waiting for fireworks

touring one of the California Missions with my parents
watching Despicable Me 2 at the theater. (Great film!)
Meanwhile, here's what's been happening on Life as MOM:
Coming next week:
another FREE printable meal plan
What's in the Produce Box?
An Easy Freezer Cooking Plan
Be sure to let me know what stories and articles are helpful to you and what you'd like to see more of in the coming weeks. I want to make your "life as MOM" as fun and as easy as possible.