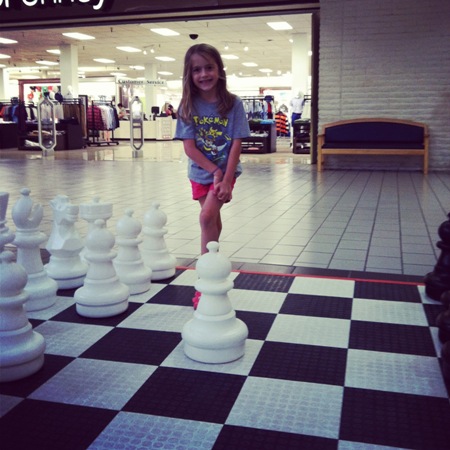 Usually, summer times have been my chance to catch up on writing projects. And for many, many years it was super easy to do this with the kids all home. In fact, I think it was easier with toddlers because most of my kids had similar needs: playtime and meal time.
Now that they range from lower elementary to high school, their needs and desires vary greatly. This summer is not one for happy playtime and quiet work time for Mom. Ahem.
But, I've got a book due September 30, so I'll be putting in a new plan of action for August, and hopefully, I'll be productive AND be able to "do life" without feeling guilty that I'm getting extremely behind on things.
This was supposed to be my week to catch up after having house guests, but for some reason, that just didn't happen. Instead I "did life": visited with an old friend, took four people to the library for new books and to get their reading prizes, cleaned up an insect invasion, watched Foyle's War with my peeps, watched the littles (who aren't very little anymore) play chess at the mall, worked out SIX days, and tried to keep my head afloat with all the work I have on my plate currently.
I'm sure you'll understand why the posts were a little sparse this week. Life was happening! I hope you were enjoying the life happening at your house.
Meanwhile, here's what's been happening on Life as MOM:
Coming next week (maybe):
another FREE printable meal plan
How to Make a Large Pair of Pants into Skinny Jeans
A Giveaway from Goodies
Homeschool Planning for a New Year
Christmas in July (oh yeah, baby)
Be sure to let me know what stories and articles are helpful to you and what you'd like to see more of in the coming weeks. I want to make your "life as MOM" as fun and as easy as possible.