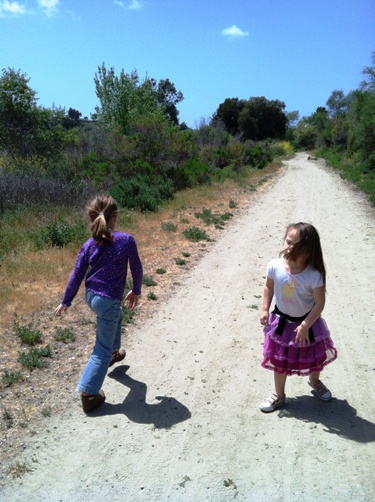 Oh the week has been a full one, body, soul, and spirit. If you've kept up on current events, you know there's much sadness in the world. Thankfully, there's also an amazing GOD and plenty of good people to do good work and to help. It's sometimes hard to process it all.
Two of the highlights of my week?
:: Watching my girls "dance walk" around the lake when we headed there on Tuesday. They were hilarious.
:: Making Lawnmower Taco with FishBoy8. It's his favorite meal. We made two pans — and there were none leftover! The boys also insisted on a double batch of pizza dough. I guess this is the sign of things to come? A much bigger grocery bill is in my future.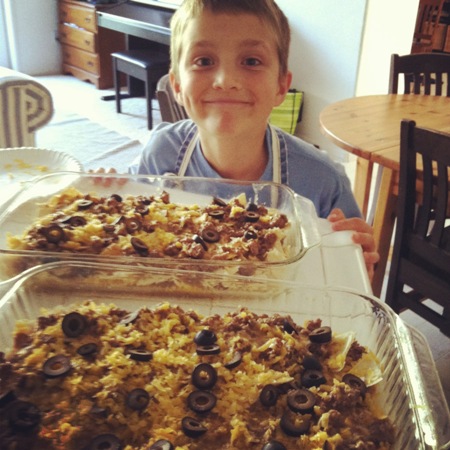 Meanwhile on Life as MOM….
If you've missed what's been going on around here, well, here's the week in review:
Coming next week:
Establishing a Laundry Schedule
another FREE Printable Meal Plan and Grocery List
more Outside in 30
Banana Pecan Coffeecake
What to Do when Your Family Rules Differ from Your Friends