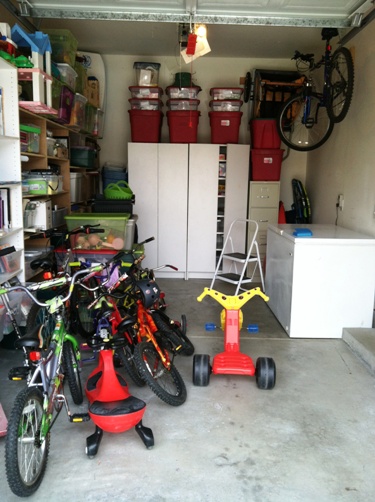 It's been a fun, fun week. The kids and I took a break off from school. They ran around like monkeys with their friends in the neighborhood. I had a chance to chat on the phone with friends.
I even cleaned out the toy garage!
If you've busy and about, you might have missed some fun things here on Ye Olde Blog:
Coming up next week…
A new series: Outside in 30 (30 ways to enjoy the great outdoors)
Zone Defense Check In: Kitchen
Freezer Cooking Days and an On-the-Go Breakfast Plan
Homework Management
Lemon Cheesecake Bars
Be sure to let me know what stories and articles are helpful to you and what you'd like to see more of in the coming weeks.