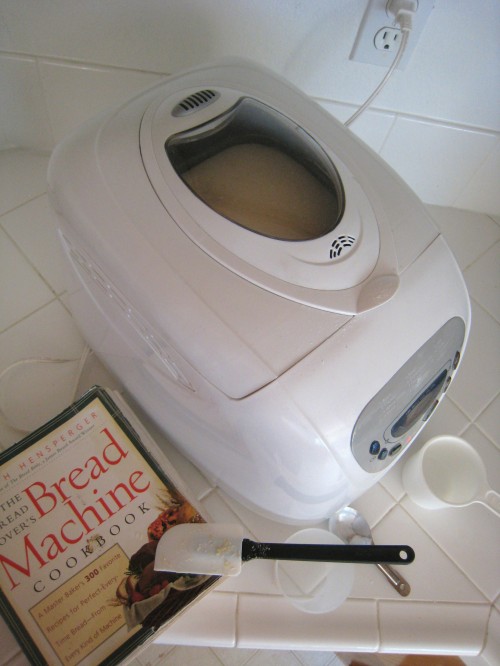 Sun-baked kiddos after a day at the park are cooling as they watch a short video. The bread machine is working on tonight's pizza dough. FishPapa is on his way home from work and the weekend begins.
Tonight's agenda? Pizza and a movie. Not sure on the film, but the food is almost the same each week. Some homemade lemonade is also in the works with lemons from my parents' tree. Throw in some coupon clipping and some shop-listing and we've got the makings of a great Friday night.
FishMama say what?
Yes, I know how to live a wild and dangerous life, don't I? I usually clip coupons during movie night. It's a way to multi-task and still be a part of the family action. I take a few minutes to browse the on-line printables at Red Plum and Coupons.com as well as check out the Sunday Coupon Preview to see if it's worth buying a few papers on Sunday. And since I know that early Saturday morning may be my chance to grocery shop ALONE, I also try to load my grocery store cards with electronic coupons from Cellfire.
It may not be the most exciting way to spend a Friday night, but it keeps me out of trouble — and in the black.