The weekly ramble: where I blog like it's 2004.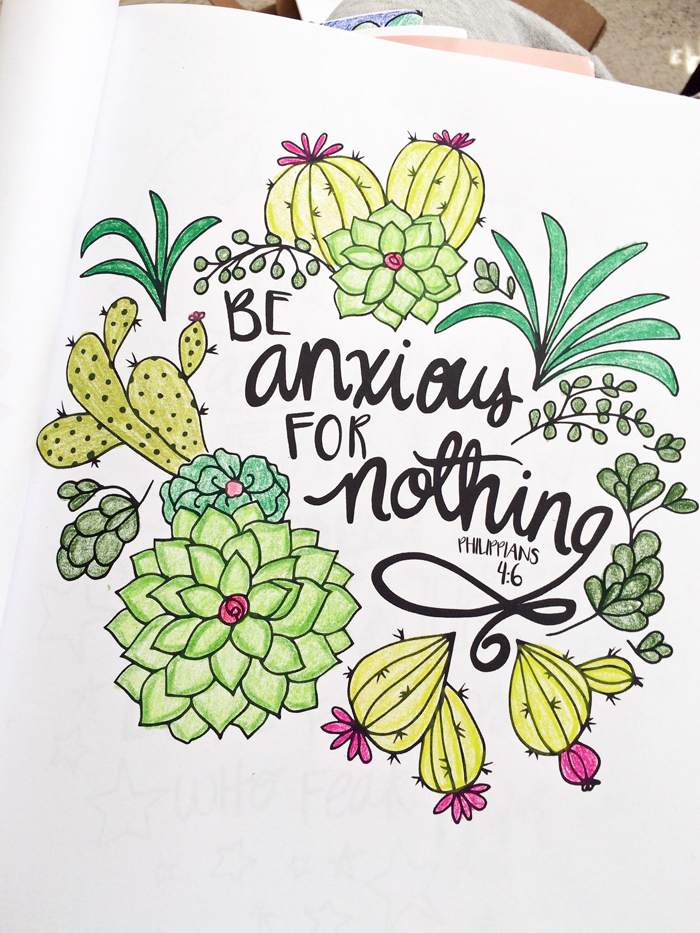 Last weekend the Plague of 2016 hit our house. Only two kids were sick last weekend, but I knew it was the calm before the storm. I basically set up my mind that it wouldn't be a week of great accomplishments. Survival was key.
I had jinxed myself, of course. In Friday's Periscope I related how we had escaped being sick throughout November, December, and January. Boom-bada-bing. The littlest fish was sick by that afternoon.
So, on Sunday I did some meal planning and some grocery shopping, trying to prepare for easy week. It's no coincidence that I ended up buying four loaves of sandwich bread and a frozen entree. My guardian food angel was guiding me.
I also sat around reading, coloring, and listening to some of my favorite soundtracks.
On Monday I told the kids a little about Chinese Lunar New Year and that set the girls to crafting the day away. Amen. I love that my kids know how to research and learn independently!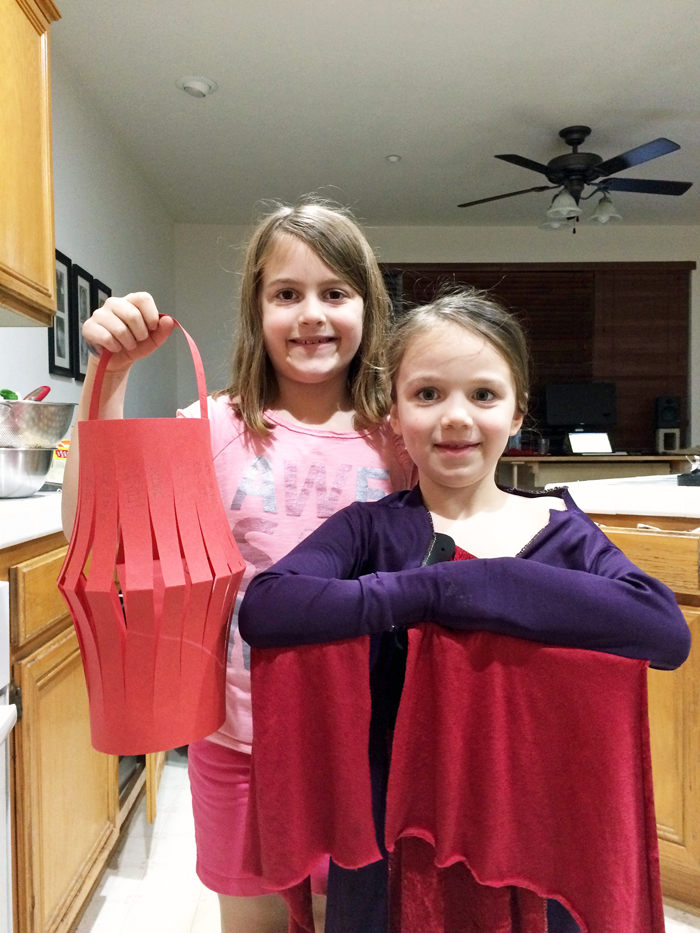 They made banners and Chinese lanterns, and even researched how to write Chinese characters.
For dinner we had frozen Orange Chicken that was remarkably good and this Lo Mein recipe that was also very much like the real deal. Our family loves Panda Express but due to FishChick7's nut allergy we don't eat there as a family anymore. It was super fun to make a good enough version at home.
By Tuesday, Mardi Gras, a few more kids had fallen sick, so we had pancakes for dinner and called it good.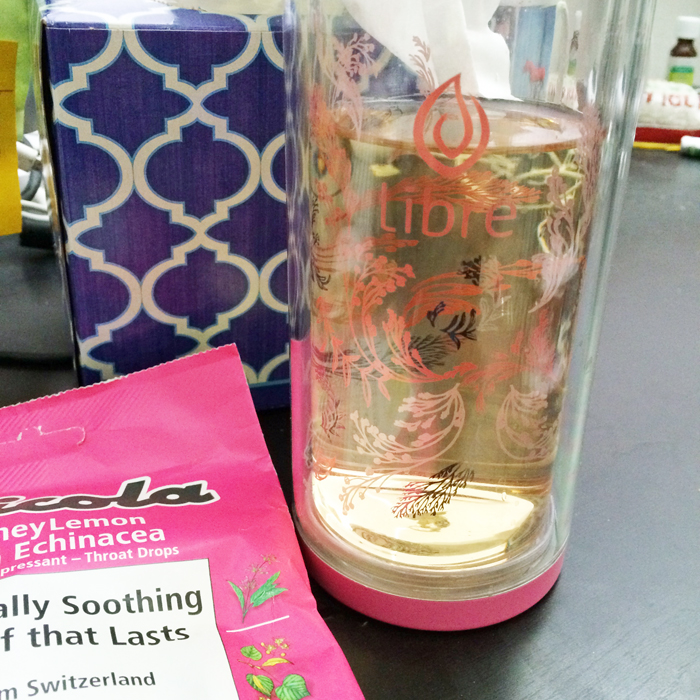 Wednesday night was when FishPapa and I started getting sick. We were both sick slugs on Thursday. Though he was sick, too, that fab husband of mine let me sleep in, took FIshBoy18 to the train, bought more juice for all us sickies, AND read my mind and stopped at the French bakery for baguette so we could comfort ourselves over petit dej.
The rest of Thursday and Friday were hot drinks, kleenex, Advil, and throat lozenges.
Miraculously, two kids so far have escaped with just mild sore throats, but the weekend is still young, isn't it?
Meanwhile, here's what's been happening on the blogs:
Coming soon:
Ways to Avoid Debt
A Quick-Start Organizing Guide
Homeschool Helps
A Zone Defense Check-in
Booking It – I've already read three books while I've been sick!
daily Periscope broadcasts – once my voice isn't so sore
Do ya get the newsletter?
If you already get the newsletter, you know that I've been handing out freebies and special bonuses over the last few weeks. If you're not on the list, then you don't know what you're missing out on.
Be sure to sign up for bonus offers, surprise giveaways, extra content, and special deals for Life as Mom "insiders".