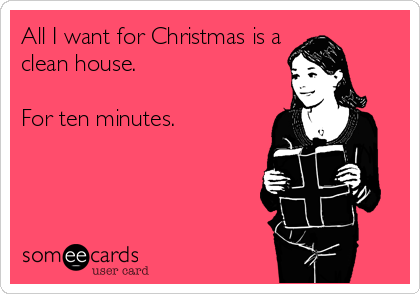 This week has been a jumble of things to do. The weather was unbelievably fabulous early in the week with warm days and beautiful sunsets. Rain and cooler temps hit on Thursday. I stayed in "lounge wear" all day because I could. Now, I'm cold.
We've fallen into some really bad habits in terms of bedtimes, meals, and routine. The new year approaching always gives me a little burst to get it together. So, I'm thinking through those things and chatting with FishPapa about how we can make things work better in our home. We're instituting shorter gaming hours and earlier bedtimes. In theory this will carry over into Christmas break. We'll see how strong our intentions are.
I'm really looking forward to next week. We have a little staycation in mind: museums, hiking, the beach, and unplugging for me. Again, will our good intentions be enough or will we be couch potatoes in our pajamas?
Since I haven't gotten around to our holiday baking yet, that's also on the list of fun things to do. We've got tamales, Chocolate Minty Melts, Jesus Cookies, a Buche, Snowball Cookies, and Double Chocolate Magic Bars to mix up. I think I'm going to need help.
I've been working on posts and the fun giveaways that start next week. I can't wait! Christmas and New Year's are such great times for celebrating, giving thanks, looking back, and planning for the future. I've got all kinds of ideas stirring in my brain about how to love "life as MOM" a little more.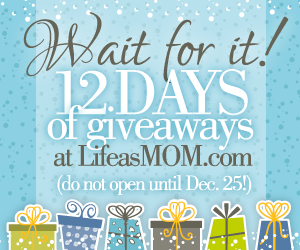 I had a lot of fun shopping for you guys. Yay! Of course, I would be one of those people who did my shopping with a debit card at Target. Nice. I was thankful to hear on Thursday night when I called my bank that they had a plan in place and that I had 100% protection against unauthorized charges.
In other news, my dad was scammed by folks pretending to be Microsoft. Back in August, they contacted him and convinced him to sign up for virus protection. They called him again this week saying they were going to refund his money. Instead, they charged three of his accounts a total of $2400! Suffice it to say, we'll be doing some posts on identity theft, fraud, and protecting your financial information in the new year. Oy!
The kids and I are nearing the end of The Monster in the Hollows. Since I know how the story plays out, I'm getting nervous. I don't like mean and wicked people. I also know that I can't get through the last chapter without sobbing. Sobbing. Everyone is looking forward to our Christmas morning delivery of the proofs of The Warden and the Wolf King.
Other than that, it's been pretty mellow around here. Not much else to report, other than: my office looks like Santa's workshop exploded. I'm in desperate need of some gift wrapping and organizing time. Where's the tape and scissors?
And that Christmas wish for a clean house? I'm totally serious.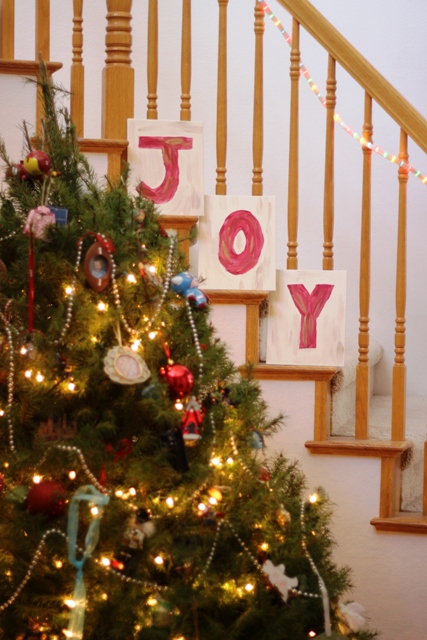 Meanwhile, here's what's been happening on Life as MOM:
Here's what's been happening on Good Cheap Eats:
Coming next week:
Be sure to let me know what stories and articles are helpful to you and what you'd like to see more of in the coming weeks. I want to make your "life as MOM" as fun and as easy as possible.