This is where I blog like it's 2004: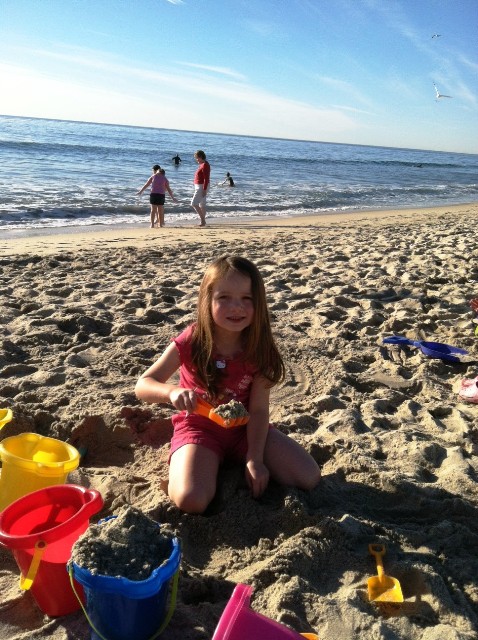 Hello! Happy Christmas! Did you have a great week?
I confess, living the life of leisure this week was almost addicting. Each year hubs' work closes down between Christmas and New Years, so we all switch into vacation mode. We had a little staycation this week, sleeping in, eating lots of yummy messes, watching movies almost daily (The Hobbit 2 was great!) , putting together a ginormous 1000-piece puzzle of Paris, playing video games, finishing up The Monster in the Hollows, playing at the beach (yes, it was really warm), and, and, and….
It's hard to go back to reality, but here I am!
The rest of the fam still has "vacation" until FishPapa goes back to work on Thursday and the kids go back to school work on the 6th. But, really? There's only so much loosey-goosey we can handle at a time. Time to get a little order back in our days and time for me to tackle some writing projects.
(For the record, my boys did give me my Christmas wish. On the 24th, they scrubbed, cleaned, and vacuumed so that the house was spotless. That makes Christmas Day so much more fun!)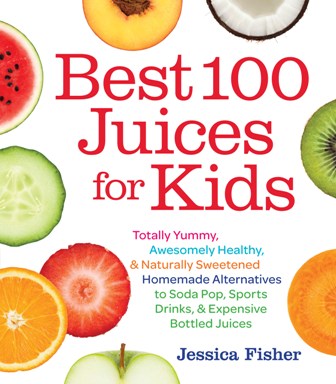 I'm not sure if I told you, but this year has been a CRAZY one for cookbook writing. Book 2 is already available for pre-order. Book 3 is entering its final stage of edits, and Book 4 is due in my editor's hot little hands at the end of May. Yes, three books in the works! I can't believe it, either. More details soon, I promise. In the meantime, pray for me and my family. Writing a book is a tough undertaking. Writing three in 18-months is a little bit CRAZY. Every meal counts, believe me.
How did I get here? I don't honestly know.
All that to say, I really have to get all my ducks in a row if we're to weather this crazy storm. That means a little Zone Defense, some Freezer Meals, and a lot of clever Time Management. Now you know why it was such a big deal for me to unplug for a week and catch my breath!
I'm really excited about what the new year holds: lots of great homeschooling resources, some new kitchen systems for saving time and money, and planning our trip to France. I'll be weaving those all into upcoming posts because that's what my "life as MOM" is all about. I hope you'll join me!
Meanwhile, here's what's been happening on Life as MOM:
Here's what's been happening on Good Cheap Eats:
Coming next week:
a printable New Years Eve Menu for families
Greatest Hits of 2013
8 more Christmas Giveaways
Books to Read in 2014
Quick Ways to Get Organized
Let's Get Physical!
How to Have a Happy New Year
Setting Financial Goals
Be sure to let me know what stories and articles are helpful to you and what you'd like to see more of in the coming weeks. I want to make your "life as MOM" as fun and as easy as possible.