The weekly ramble: where I blog like it's 2004.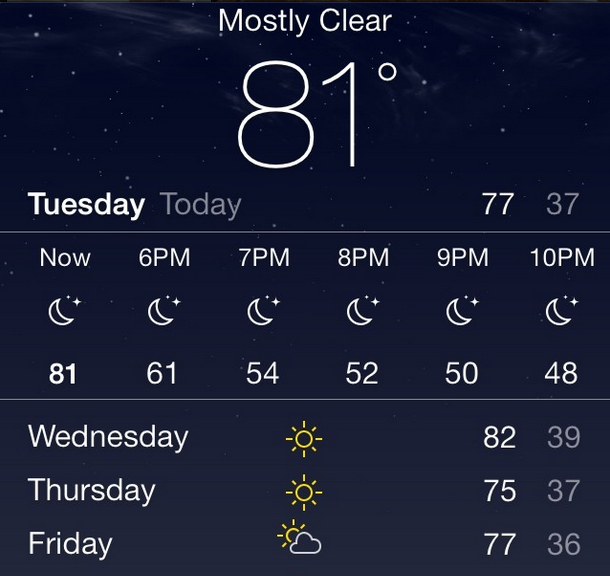 Summer came to San Diego this week. We've had 80 degree weather, done schoolwork outside, and otherwise tried to soak up every minute of fabulous weather.
I keep reminding myself that we'll pay for it in March. When you all are welcoming spring, we'll be back to cold, wet, and dreary. Happens every year. Don't plan a trip to California in March, okay?
Here's what's happened this week:
:: The girls had their second "best day ever" at ballet. They just love the class. I'm so thrilled that we can give them this experience. It's only four lessons. I'm not sure if we will continue, but for now, they're living it up.
:: I stood on the scale to see that I had gained FOUR POUNDS IN ONE WEEK. This, my friends is a little disconcerting. The number may seem low, but you have to know that I am very short and I've never weighed this without being very, very pregnant. Obviously, I've been having too much fun. And no wonder my pants are all so tight!
No, I don't see myself as worthless. My pride is a little wounded, however. As my sister said, it's a reminder to do the things that I should be doing anyway, no matter my weight: drinking lots of water, eating healthfully, and exercising. Needless to say, I got my butt back to the gym after taking the weekend off. I'm also tracking my meals in MyPlate.
I'm not calling this a diet, but more a wake-up call. Obviously, something is amiss. It could be hormones. Remember? We talked about that a few weeks ago, right? Anyway, I'm trying to pay more attention to my body so I can see if there's something out of whack, besides my appetite.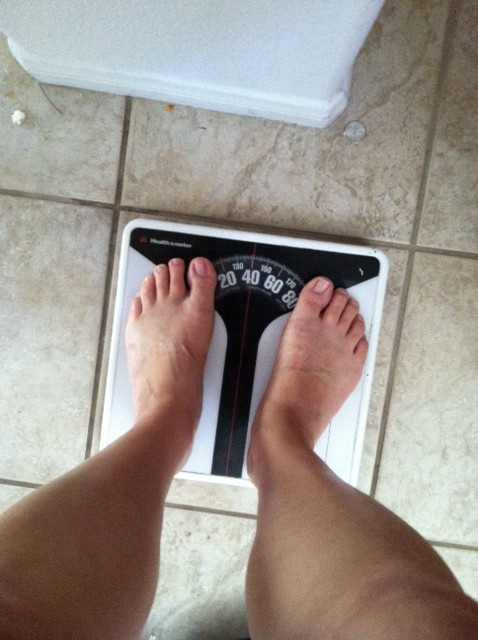 :: We finished off the pantry challenge. We cleaned out the freezer and reduced the supplies in the pantry. We also saved $200 in the process. My people (namely the 13 and 50 yos) had been half-joking, half-grumbling about the experience until I named that figure. Then they got it.
My big take-away from this pantry challenge was how very blessed we are. We have so much. We didn't completely empty our food storage, but all the fun and easy stuff was gone. We were left with canned tomatoes, grains, and condiments. We could have eeked out an existence for much longer on all that; some people have to, not by choice. I feel more cognizant of that this year. And so, the Pantry Challenge has made me very thankful.
:: After some events and conversations of this week, I'm so thankful for friends. It's funny. But, some of my best friends in the world are those that I've met through blogging but who live in other places, like Amy and Lynn. We talk on the phone, text each other, and go to conferences together. This week I've been freshly reminded what a benefit they are in my life. So, if you like wine or eat gluten-free, go say hi. Tell them I sent you. 😉
:: Oh, yeah, and Mr. Pukes came calling, uninvited. So far, only FishChick5 has been affected by his visit. Pray.
Meanwhile, here's what's been happening on Life as MOM:
Here's what's been happening on Good Cheap Eats:
Coming next week:
Be sure to let me know what stories and articles are helpful to you and what you'd like to see more of in the coming weeks. I want to make your "life as MOM" as fun and as easy as possible.