The weekly ramble: where I blog like it's 2004.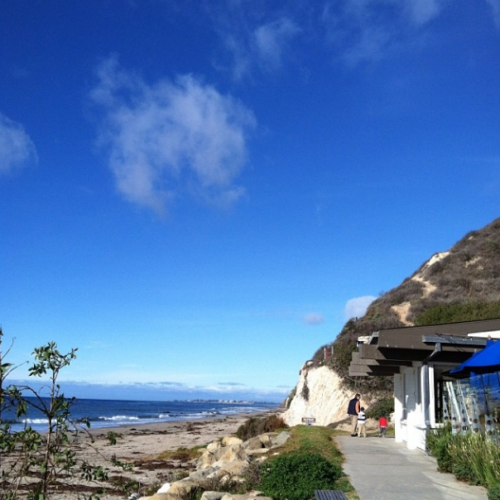 Last weekend I unplugged when we headed north to Santa Barbara. We stayed one night with friends. The next night with the grandparents. Super fun times!
This weekend I've been unplugged enjoying time with my parents. Dad brought me two cases of lemons from his tree, so I spent the  morning juicing and freezing the fruits of his backyard Meyer Lemon tree. So awesome.
After a quick lunch, Grampa Jack took us to The Lego Movie, and now my mom is making Goblin Goo with the girls. Spending time with family instead of balancing the books or hammering away at the keyboard has been a nice change of pace.
Now, after months of deadlines and big projects, unplugging is nice. I have another big deadline approaching in June, so I'm not out of the woods yet, but it's nice to come up for air.
Meanwhile, here's what's been happening on Life as MOM:
Here's what's been happening on Good Cheap Eats:
Coming next week:
Make Junk Food Yourself
How to Protect Yourself Against Fraud
Report Card Challenges
Classic Family Films
Easy Home Improvement Tasks
Be sure to let me know what stories and articles are helpful to you and what you'd like to see more of in the coming weeks. I want to make your "life as MOM" as fun and as easy as possible.