The weekly ramble: where I blog like it's 2004.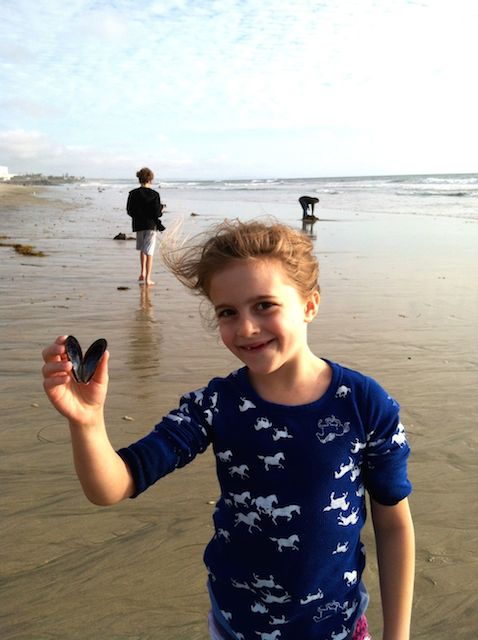 It was a very good week, all things considered. I didn't get to the gym. School wasn't as thorough as I would have liked. And I spent some stress on food photos for a project I'm working on.
That said, the bathrooms got clean, we were well fed, and we spent a glorious day at the beach on Monday. FishPapa met us there after work and we had a great time, hunting for shells, flying a kite, eating fish and chips, and watching the sunset. The littles and I are all ready to do this on a weekly basis.
It's what happens to us each winter/early spring: we start going to the beach. Not because it's unbelievably warm; it's not. In fact, it's more because the beach is pretty empty and we have it all to ourselves. Come May or June everyone and his brother goes to the beach, and it's just not quite as much fun.
See? desolate.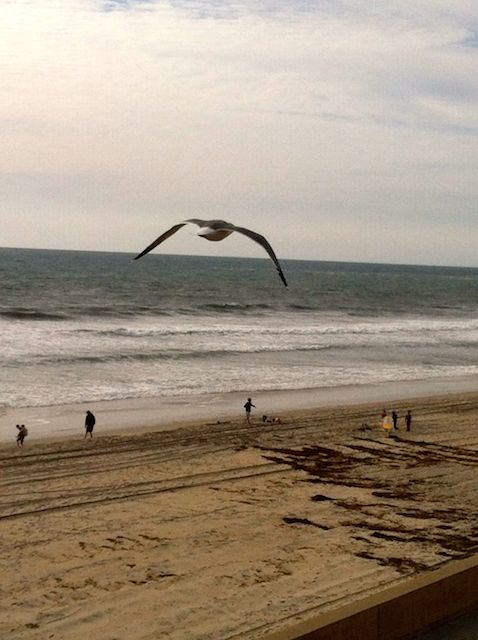 There's something so restful in miles of empty sand. So, expect to hear more of about late winter beach adventures.
In other news, hockey starts next week. Ballet and karate are in full swing. I have a steep learning curve with this new computer. I love it. But, I know that I'm not using it to the optimum.
We bought a replacement just in the nick of time. The boys have been using my laptop for school. On Thursday it started typing two characters for every key stroke. Nice. I'm thinking that the glass of water that one of my minions spilled on it three years ago is probably what caused this demise. At least it lasted a three extra years. I'm thankful we had the funds to replace it.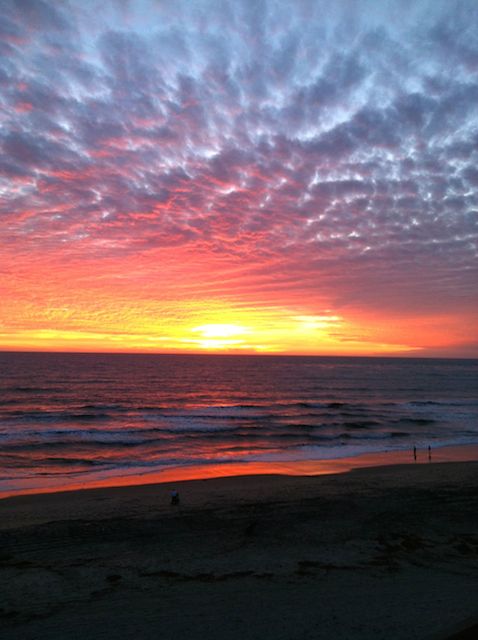 By the way, that photo has not been enhanced at all. In fact, the real thing looked even better than this. God is so amazingly creative. I love that about Him.
Meanwhile, here's what's been happening on Life as MOM:
Here's what's been happening on Good Cheap Eats:
Coming next week:
Zone Defense: February Wrap-up as well as the March assignment
How to Reduce Sugar in Your Family's Diet
a FREE printable Spring Break Activity Plan with recipes and grocery list, too!
Dress Your Best During Pregnancy
Be sure to let me know what stories and articles are helpful to you and what you'd like to see more of in the coming weeks. I want to make your "life as MOM" as fun and as easy as possible.