The weekly ramble: where I blog like it's 2004.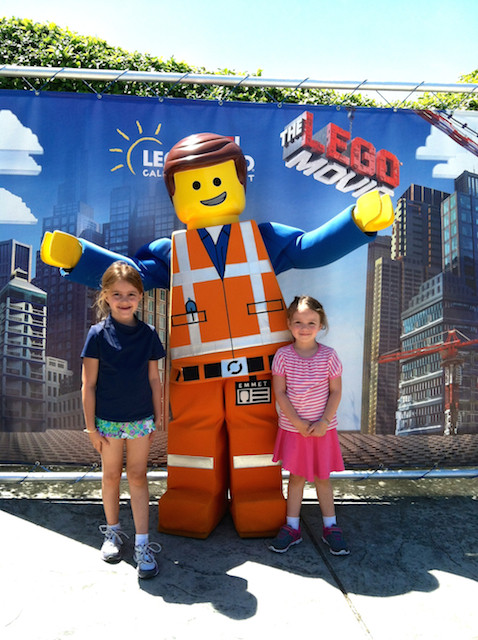 It was a pretty sweet week in these here parts. It was relaxed and fun, despite the crazy. I didn't plan on all the fun or the extended spring break we had; it just kind of happened, which is the best way, isn't it?
Monday: We went to see Captain America as a family. I had been offered two tickets a few weeks ago to attend an early screening, but FishPapa wanted us to see Cap2 together. So fun to do that instead!
You know that we are total Avengers geeks around here, right? The film far surpassed my expectations, outdoing the first movie, which is saying something. I am looking forward to seeing it again.
Tuesday: My good friend Jessika and her two kids came down to do a Legoland field trip with us. It was a hot day, so that made the splash pad and the water rides extra fun.
Legoland is not my personal favorite as far as amusement parks go. I'm a Disneyland girl myself. But, the kids had a blast, so I was happy.
Wednesday: I had a minor emotional breakdown Wednesday morning, feeling overwhelmed by all that was on my plate. I made a list of all those things and how long they take me each week. FishPapa tallied it all up for me, looked up, and said, "Well, out of your 112 waking hours, only 98 are spoken for. You've still got time."
Ha! In the next breath, he said, "Basically all your time is occupied, so we need to find ways to free you up. The kids and I can do more."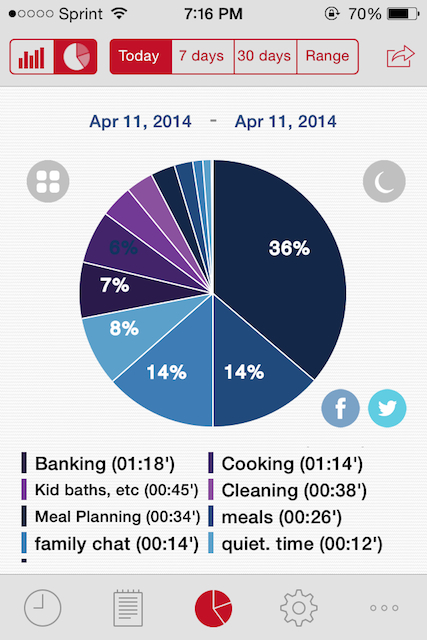 Amen, hallelujah. I love that man! We're working out some strategies so that I can feel a little more free. I also downloaded a time tracker app that I'm really liking. It is so easy to use! I'll know after a week if my estimates were right and where I can "find" more time."
I'd had a few specific worries on my mind for about a week. Many of them resolved by hump day. So thankful! Whew. That took a lot out of me, too.
We capped off Wednesday with our regular "Marvel night". We've been watching Marvel's Agents of SHIELD via an Amazon TV pass for several months. The TV show and the Marvel movies are all connected, so this week's episode was super interesting to us in light of the events in Captain America: The Winter Soldier. We've been analyzing both all week, which gives me a great conversation starter with otherwise taciturn teenage boys.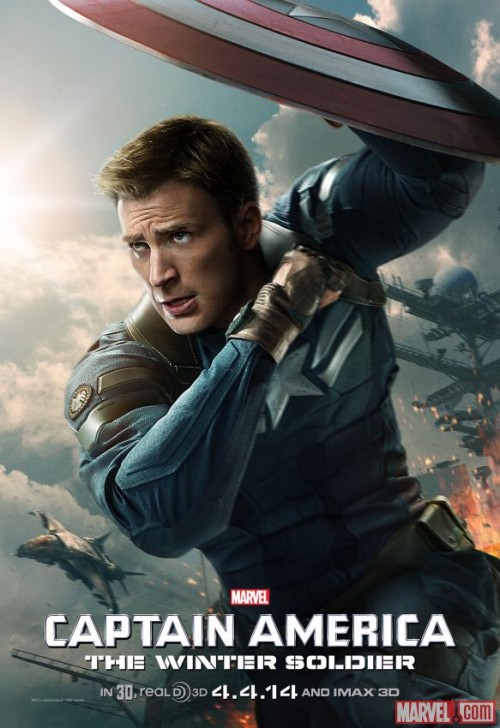 Photo source: Marvel
Thursday: It was such fun to see so many people post images of my new book, Best 100 Juices for Kids on their instagram, facebook, and twitter accounts. The book comes out in stores on Tuesday; at least one reason to celebrate Tax Day.
Thank you to all of you who pre-ordered. I hope you like it as much as we do.
We had a really fun outing, the kids and I, on Thursday: running club, library, and some errands. It was nice to just take things as they came and not stress about getting things done.
Friday: FishBoy11 woke up with a fever and sore throat. Bummer. We laid low, doing independent work, reading, and watching the first Pippi Longstocking movie. Here's hoping the illness is short-lived and not widespread.
So that was the week. And it was good, despite the ups and downs.
Meanwhile, here's what's been happening on Life as MOM:

Here's what's been happening on Good Cheap Eats:
Coming next week:
Juices for Kids: Why?
What to Do When You Don't Like the Curriculum
Zone Defense Assignment: The Living Areas
5 Fun Easter Crafts for Kids
Just Desserts!
Freezer Cooking: Mostly Meatless Plan
9 Things to Do with Your Kids Just for Fun
Tracking Time
Be sure to let me know what stories and articles are helpful to you and what you'd like to see more of in the coming weeks. I want to make your "life as MOM" as fun and as easy as possible.
What's new with YOU this week?