The weekly ramble: where I blog like it's 2004.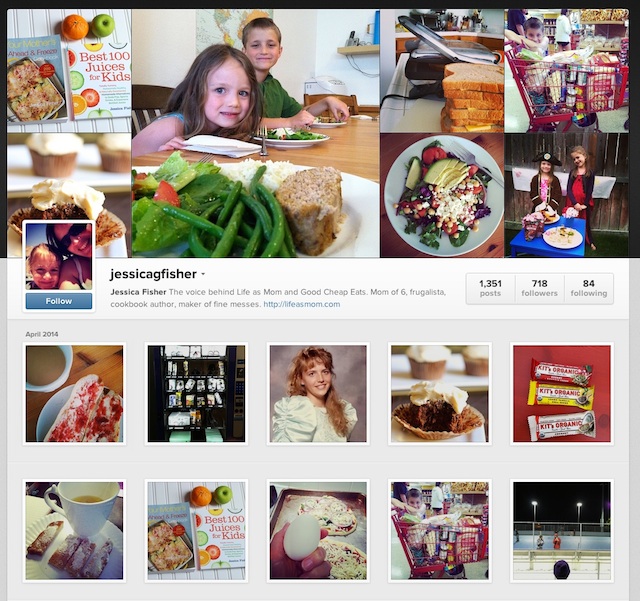 It's been a crazy week. I started out strong, tracking time and trying to be efficient. But, I kinda petered out midweek. Thus, the paucity of posts on the tail end. Here's the recap of my week, accented by my instagram updates, in all it's momlike randomness.
Over the weekend, I did Hockey Night solo. FishPapa went to a concert with a friend of his. So, I typed a play-by-play into an email instead of texting updates. He didn't need to pick up all my anxiety and frustration in real time. Since I knew he would be late getting home, I drank caffeine at 5 pm, thinking I'd work late. But, I used up all that adrenalin on the hockey game. We lost 3-2. Thus, my life as a hockey mom.
I succeeded in having an "outing" with each kid this week, most individually, though two were paired up. They weren't all "exciting"; dentist, grocery shopping, etc., but they were good opps to chat in the car and focus on each other.
On pizza night, I cracked an egg on top of my pizza before baking it. I really liked that! Gonna give that another whirl soon.
On Tuesday, my second cookbook was released. That is always fun in a weird kind of way. If you have it, you can be the first to review it on Amazon. Be honest, but kind. Thank you!
(By the way, )
I've switched to drinking green tea in the morning. I've even lost of a few pounds. Not sure if it's the green tea or the copious amounts of cream that I'm not drinking in my coffee.
We've fallen in love with Larabars during our sugar fast this past six weeks. I've made some at home, too. I'm not sure it pencils out since nuts and dried cherries aren't super cheap. This week I found out that Clif Bar is making a similar product, Kit's Organic Bars which completely organic and CHEAPER than Larabars. At least I found them cheaper at Sprouts. They might have a new fan.
Also, we discovered a nice dessert that doesn't have processed sugars. It's a little pricier to make since maple syrup isn't as cheap as sugar, but I figure the economics will control how much sweets we eat, and that's probably a good thing. These Maple-Sweetened Chocolate Cupcakes with Honey-Cream Cheese Frosting aren't super sweet cupcakes, but my family loves them all the same.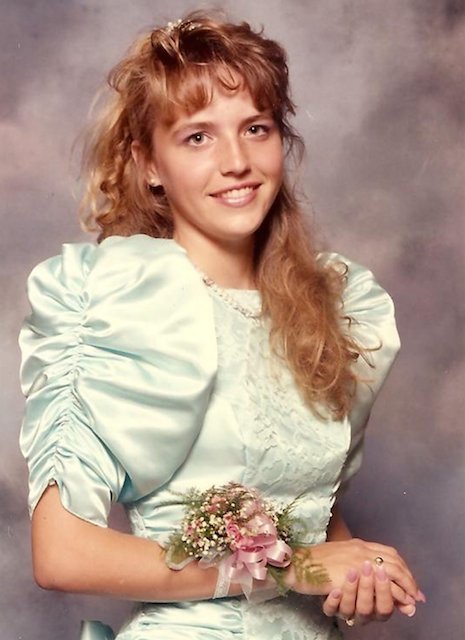 Throwback Thursday is always interesting. I might start playing more often. Don't you love this? Prom 1990. I had been in a friend's wedding and this was the dress that I paid big bucks for. Rather than buy another dress, I repurposed this one, bubbling the full-length skirt. Please note: I have a very large head. Larger than my husband's. The sleeves are indeed bigger than my head. WHAT was I thinking?!
I took my son on a college tour this week. In general, I'm frustrated that college carries the weight in our society that it does. People are judged and employed based on their degree, not necessarily their abilities and character. That is the part of the game I do not like and which frustrates me. I think it's a false determiner. Brilliant people can do amazing things without college degrees and stupid people graduate.
That said, that is how the game is played. I've been on the fence about jumping in the game because there are so many things that bother me (ie. the inflated costs, the implied "requirement" of taking on debt, the lopsided politics in higher education, and that it has become the new standard when a high school diploma used to suffice). But, like I said, that's how the game is played. So we'll play. But, you can bet I'll  be looking for some game-changing strategies. I'm clearly not afraid to be weird.
On a more light-hearted note, I also learned you can buy test-taking supplies from a vending machine and blue books are now green, both on the cover and in their recycled contents.
And for those who care, a baguette with butter and jam dipped in coffee is still one of my favorite breakfasts.
Meanwhile, here's what's been happening on Life as MOM:
What to Do When You Don't Like The Curriculum
Archives you might be interested in: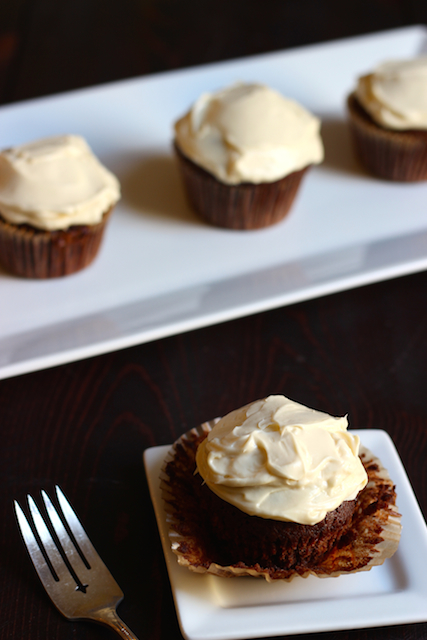 Here's what's been happening on Good Cheap Eats:
Coming next week:
Zone Defense Assignment: The Living Areas – I'm late, Sorry!
Just Desserts!
9 Things to Do with Your Kids Just for Fun
Tracking Time
Helping Kids Help Each Other
Making Juices for Kids: How?
Be sure to let me know what stories and articles are helpful to you and what you'd like to see more of in the coming weeks. I want to make your "life as MOM" as fun and as easy as possible.