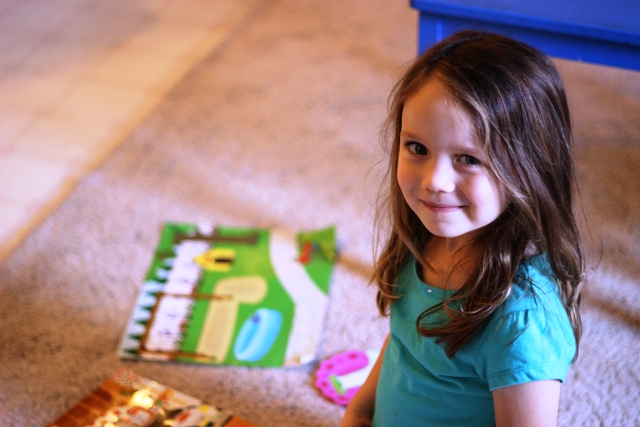 This girl? She's pretty amazing. She's as old as my blogging career. She's five. She's precocious. She has an uncanny ability to count down the day until a special event. She's just as precious as can be.
She's also my little snuggle bug. While there have been many seasons of her sleeping through the night, this does not happen to be one of them. It's pretty standard to see her at my bedside at least once or twice in the night. Often, she climbs in and hunkers down until morning.
Part of me would like my space to sleep.
The other part of me recognizes how fleeting this season will be. It will probably go without warning. Nights of complete sleep will probably start happening before I realize that she's moved on from this needy time.
And I'll regret it.
I'll miss having a baby. I'll miss that she needs me. I'll miss that she wants to be with me. all. the. time.
At least that's what I keep telling myself. I know in my heart this is true, even if my eyes and my mind would like uninterrupted sleep. You probably know exactly what I'm talking about.
There's this odd dissonance that occurs between babyhood and grownupness. It flees before we realize it's going. It makes us unsettled while it's there. Yet, it's beautiful all the same.
That's what's been going on around here.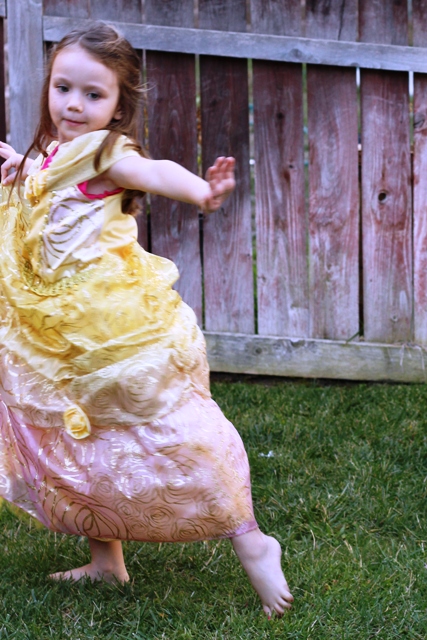 Meanwhile, here's what's been happening on Life as MOM:
Coming next week:
More Kitchen Time Savers
Homemade Pumpkin Puree
Learning about Food Allergies
Planning for a Simpler Season
How to Take a Parents Only Get-away
Be sure to let me know what stories and articles are helpful to you and what you'd like to see more of in the coming weeks. I want to make your "life as MOM" as fun and as easy as possible.