The weekly ramble: where I blog like it's 2004.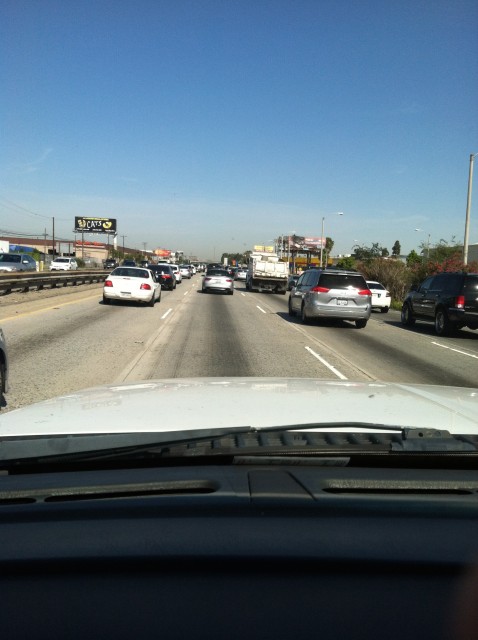 The girls and I headed to Santa Clarita this time last week. I hate driving. I hate driving in LA traffic even more. If you know California, you know that Orange County is like the promised land. That's what's between my house and Los Angeles. I always know when I've crossed the county line going north because everything backs up and trickles from like six lanes to three. In reverse, it's like landing in the Land of Milk and Honey, traffically speaking, of course.
We had a great time with my parents and sister. I signed some books at Barnes and Noble and at Taste of the Town. Thanks to those of you who came out. Can't tell you how much I appreciate your support!
If you would be interested in a reader meet-up this summer, leave me a comment and let me know where in Southern California you live. (Sorry other state friends. I'm not going anywhere else this year.)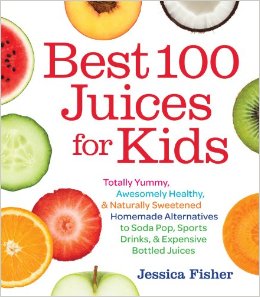 This really is a fun book, if I do say so myself. Check your library to see if they have it. Or enter for a chance to win a copy of Best 100 Juices for Kids over at Family Spice.
Of course, you can buy it here.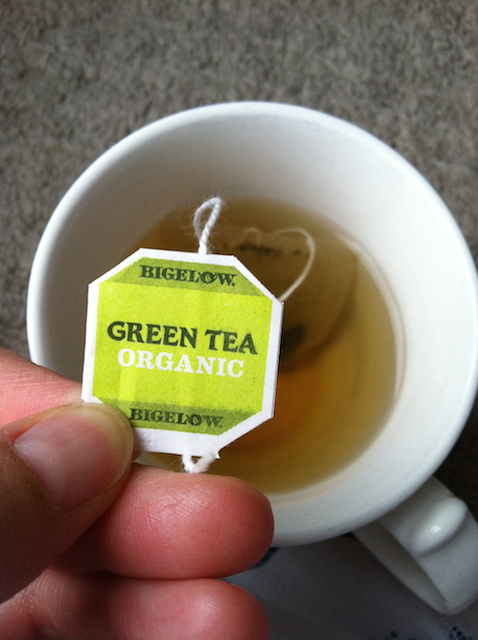 Speaking of beverages, I've kicked my coffee habit. After my terrible tummy issues on Easter, I've been conscious of what dairy I consume. Since coffee is not fun without sugar; it's barely tolerable without cream. So green tea it is. The clincher came when my friend Rebekah said drinking green tea increases your metabolism by 17%. I'm all over that.
I've also learned that there are lots of varieties and flavors of green tea, so I may bust out of my "cheapest I could find at Target" and see what else is out thee.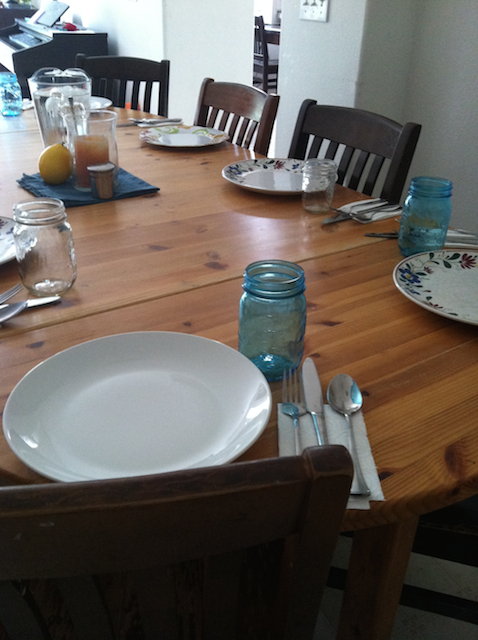 FishChick7 loves to be in the kitchen. This is what I found one morning: in preparation for LUNCH! She's got style, that one.
She is now better from her illness, as is her sister. They had Hand, Foot, and Mouth Disease last week. FishBoys11 and 13 got it over the weekend. FishBoy9 dropped on Wednesday. FishBoy16 is the last man standing, besides his parents. Oy!
That's some nasty stuff. I hope we never get it again!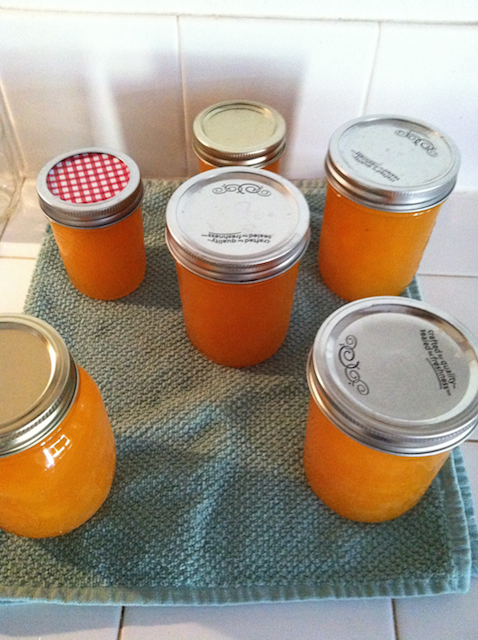 Crazy woman that I am, I made jam this week. I really didn't have time to do it, but this was the only week to get apriums from the produce box. The unfortunate part was that I didn't remember to get the "healthier" pectin when I was at Sprouts, so this really isn't any better than storebought jam. The irony is not lost on me.
So, how's that for a really rambling ramble? It could be the lack of coffee….
Meanwhile, here's what's been happening on Life as MOM: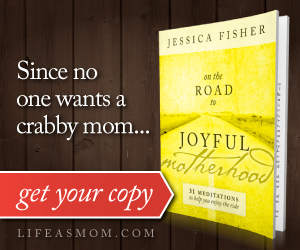 I released a short little ebook this week. It's called On the Road to Joyful Motherhood: 31 Meditations to Help You Enjoy the Ride. Be sure to check your inbox for my seasonal newsletter, there was a fun little coupon in there. If you want to sign up for the newsletter, you can do so here.
The book is available on Kindle, but no coupons apply.
You can get the book for $5 through the end of the month.
In other news….
Here are the posts from the week:
Here's what's been happening on Good Cheap Eats:
Coming next week: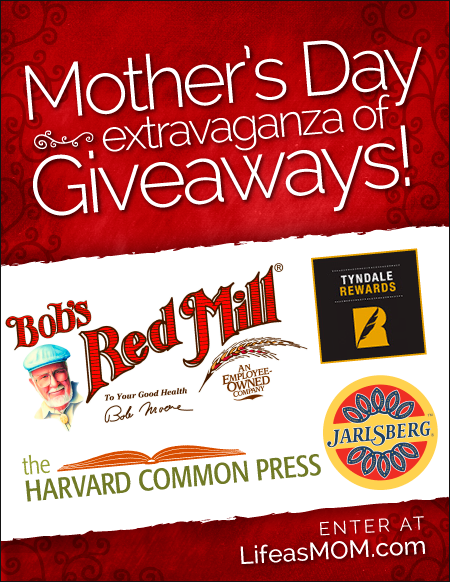 A Mother's Day Extravaganza of Giveaways!
Be sure to let me know what stories and articles are helpful to you and what you'd like to see more of in the coming weeks. I want to make your "life as MOM" as fun and as easy as possible.
What's new with YOU?