The weekly ramble: where I blog like it's 2004.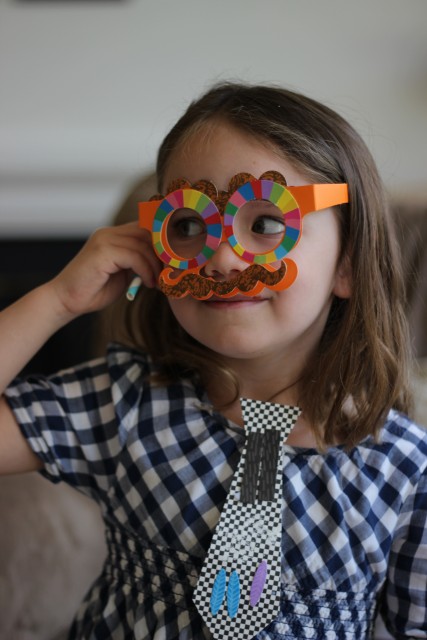 What a great week it was! Here are the highlights:
I turned 42 on Tuesday. I worked that day on my cookbook project, but quit at 5pm to enjoy a meal (mostly) cooked by FishPapa and the big boys. We watched a movie and vegged out. The littles bought me some great presents, most from World Market, aka The Pretty Store, aka One of My Happy Places.
I also made a deal with myself that I would do something exercisey every day of my 43rd year. So far, so good. The night before FishPapa gave me a gentle lecture/encouragement that I haven't really been challenging myself with the weights, that I wasn't going to see progress until I tried a little harder. Don't worry, ladies, he's not one of "those guys" who pick on their wives about their weight. Not in the slightest. He knows how much my hip and back hurt me, so he wants me to feel better. It was a good jump start toward making some more effort. I've gotten pretty lazy and almost quit going to the gym over the last few months.
FishBoy16 needs a govt photo ID to get his passport. We applied for an ID last week when he took his permit test. Hello hours at the DMV! Why do you play earthquake safety videos when there is no where to duck and cover in your big, crowded room? They said it could take up to 60 days for the ID to arrive. It came in FIVE DAYS! We had a wonderful clerk at the DMV and I have a sneaky suspicion that she helped the process along.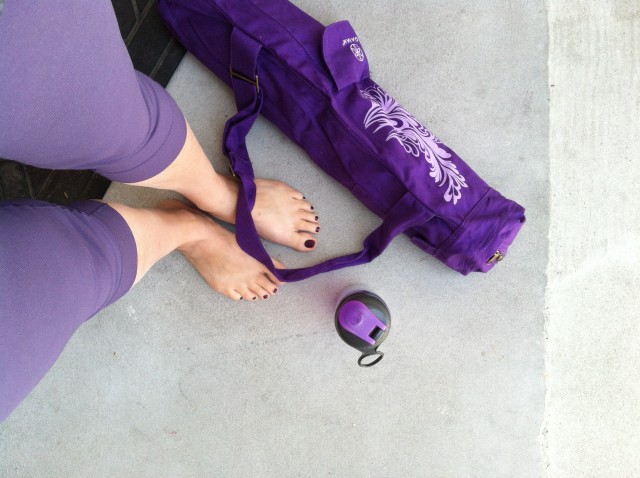 I ran into an acquaintance at the Y who I hadn't seen in two years, despite the fact that we are both there A LOT. She inspired me to take a yoga class, and I love it. It is NOT all hoochy-coochy like I worried it would be. In fact, Wednesday's class was super-duper physically challenging. It revealed muscles I did not know I had. Aside from a little sciatica that flared on Thursday, I feel great. Very, very sore, but great. I went back on Friday, and plan to take a class a few times a week. It does help to have some outside motivation to challenge yourself!
The kids and I headed to the pool for the first time in awhile. We had the place to ourselves which is super nice and allowed for lots of good practice. I am not a strong swimmer and that has always impeded me from lots of fun things. And frightened me to death, quite honestly. So, I'm glad to see the kids reacquainting themselves in the water.
A few of us, yes, us, still need lessons this season, but we're not too far from having us all be independent swimmers. I heard that there's even a clinic for adults, dare I be so bold? Honestly? I'm scared to death. I realized this 2 years ago and have yet to rectify it. Is this my summer?
You know there's a delay in cookbook print production, right? I first turned in the freezer book in June of 2011. It released at stores in November 2012. This means that projects I've worked on this year take awhile to get to you. I'm pleased to report that I finished a major deadline this week which makes me sigh with relief, jump for joy, and vow never to get behind again. Ever. You'll have to wait 18 months for book #4…. however,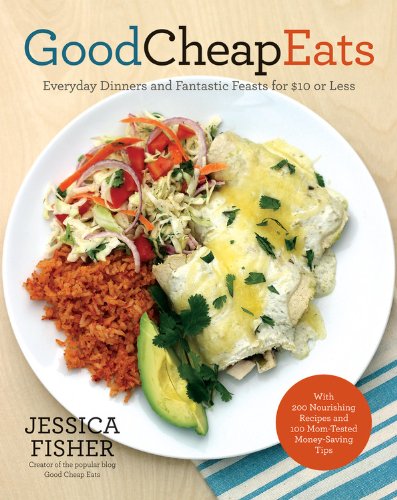 I'm happy to tell you, though, that book #3, Good Cheap Eats: Everyday Dinners and Fabulous Feasts for $10 or Less is available for Amazon pre-order. You can get it at Barnes and Noble, too, if it's more your style. At least with Amazon, a pre-order guarantees you the lowest price available between now and the September release date. If you feel moved, ask your library to order it. Then you can read it FOR FREE!
We've had some fun kid stuff this week. I found this Alex Toys Silly Me Photo Booth kit on clearance at Target. The littles had a great time making masks. How cute are they? The kit is set up similar to this one I told you about last year which we loved. Both are perfect when you need to buy yourself a little time with kids playing and crafting independently. If you can grab either one, stash it in your bag of tricks for the summer.
Meanwhile, here's what's been happening on Life as MOM:
Here's what's been happening on Good Cheap Eats:
New to Life as MOM? Check out this good stuff from the archives.
Coming next week:
a new Zone Defense Assignment
Book and CD Giveaway featuring Zach and Laura Sobiech
How to Have a Great Week
A Manly Freezer Cooking Plan
Be sure to let me know what stories and articles are helpful to you and what you'd like to see more of in the coming weeks. I want to make your "life as MOM" as fun and as easy as possible.