The weekly ramble: where I blog like it's 2004.
This was the week when I made all the pickles. All the pickles. 20.5 quarts when all was said and done. And I haven't been so tired in a long time. I kinda forgot how long it takes to can 20 pounds of cucumbers. Oy! I bought them from JR Organics.
Long time readers will remember the last time I was overcome by Pickle Mania. I made 20 pounds that year which lasted about a year and a half. I think we're set until next summer. Watch Good Cheap Eats next week for the full play-by-play. (You can also sneak a peek on instagram.)
In other news, I got a chance to visit with two good friends, Amy from Texas and Cindy from Australia. Both came to visit at different times during the week which was super fun. The kids and I opted out of an outing this week in exchange for playdays and hanging out with friends.
I went back to yoga after taking a week off. Taking a week off was a mistake. Yoga stretches really are helping my back and hip. Yay!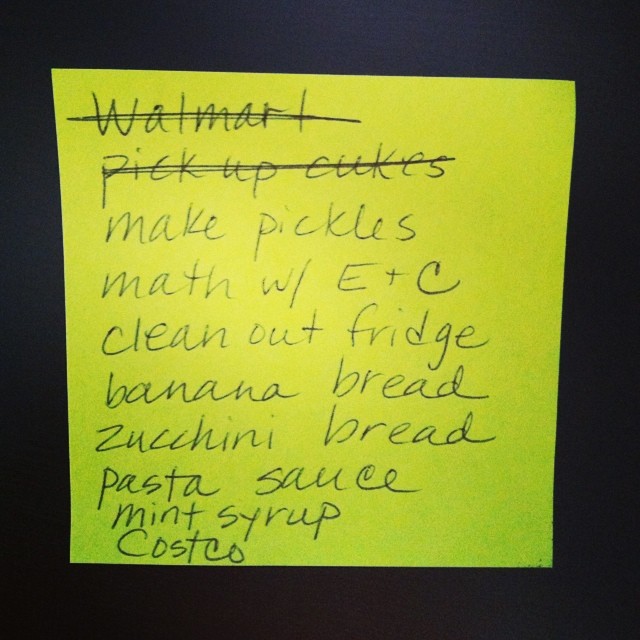 I've been testing out the Post-it Note to do list system. I think I read about it in this book, but I can't remember. The idea is to write your daily to do's on a Post-it note. If it can't fit on that itty bitty square, it can't fit in your day. Clearly I need to write bigger or buy the smaller sticky notes. I didn't get very far on that particular day, though I did make the pickles and clean out the fridge.
Money is super tight with the Blue House (aka our rental). It was painted blue when we bought it ten years ago, but honestly, it makes us sing the blues! We are working toward getting a tenant and then selling and paying the difference. [strum a really sad discordant jazz chord]. But, we will be so happy to be done with that place. Oh my! Please pray for a quick and closer to what we need kind of price?
In light of the aforementioned bummer in the summer, FishPapa and I are trying to cheapify our date nights. This week we went to Taco Tuesday at Rubios. Fish tacos are only $1.50 each. So, we got out of there for six dollars and some change. Alright! That's what I'm talking about.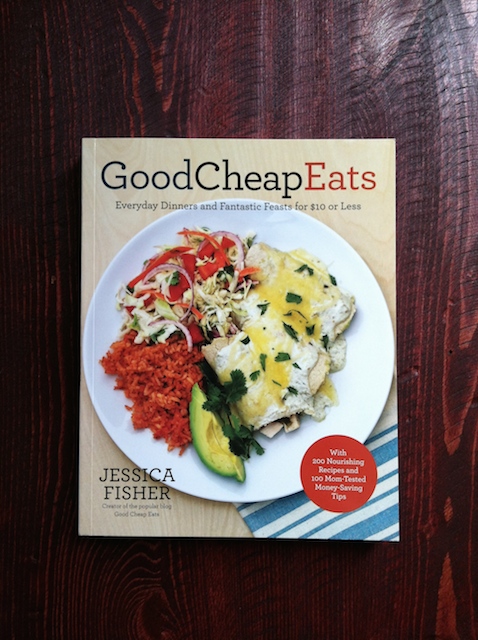 Speaking of good cheap eats, this came in the mail! How's that for a pleasant surprise?! Good Cheap Eats: Everyday Dinners and Fantastic Feasts for $10 or Less is available for pre-order. You'll receive your copy on or around September 9th. And…. it's got pictures!
That was the biggest request after Not Your Mother's Make-Ahead and Freeze Cookbook came out: We want pictures. We have heard your cry. The pictures are all taken by little old me, so that's another wild-and-crazy-who-woulda-thunk-it kind of thing. It's pretty amazing, especially since I'm totally clueless with the camera.
I've been trying to make sure I've got time with kids individually. I've been making it a habit to take one with me when I've got an errand to run. It's not a trip to Disneyland, but it is a nice way to have some one-on-one facetime.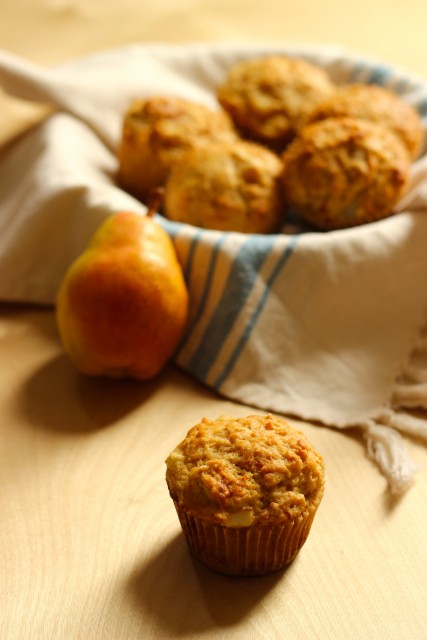 I've been making muffins about twice a week. I've got the most wonderful muffin pan. I just want to hug it. Truly, I'm smitten with USA Pans. Wow! I just bought the larger pullman loaf pan. It came this morning. If I get my act together, I'm going to try my hand at sandwich bread. I'll keep you posted.
And I guess that would be the week.
Meanwhile, here's what's been happening on Life as MOM: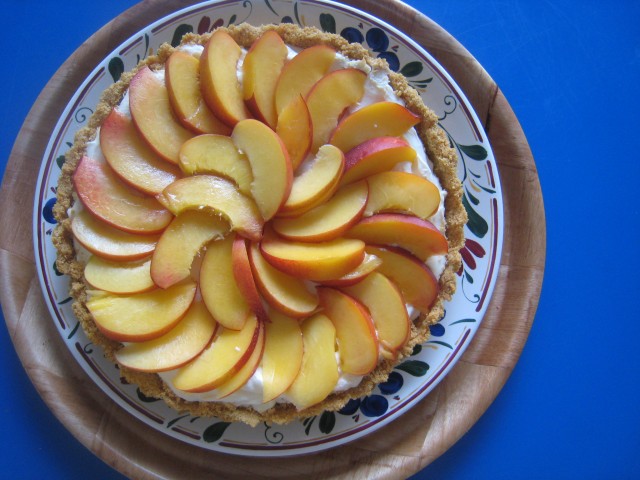 Here's what's been happening on Good Cheap Eats: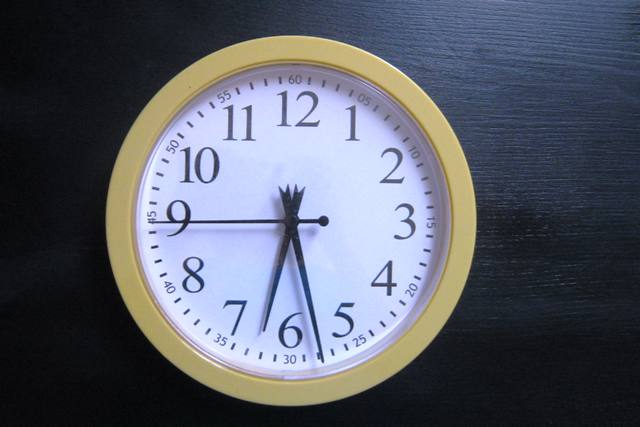 New to Life as MOM? Check out this good stuff from the archives.
Coming next week:
Booking It – come share what great books you've been reading
Zone Defense – wrap up on kids' stuff
Fourth of July Ideas for Fun
Prepping for Play and Travel
Redeeming the Daze
Be sure to let me know what stories and articles are helpful to you and what you'd like to see more of in the coming weeks. I want to make your "life as MOM" as fun and as easy as possible.