The weekly ramble: where I blog like it's 2004.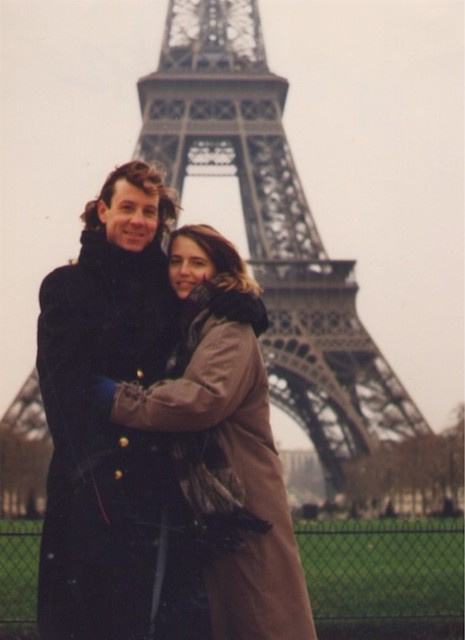 I went to Scotland, England, and France this week. Forgive me for I am still suffering from jet lag.
Okay. I didn't really go there. Not really. But, I did virtually. Oh my word. Google maps is a game changer when it comes to international travel. FishPapa and I have spent the last week researching our upcoming trip and booking flights and cars, creating a budget, and doing all kinds of European-y things.
I even dusted off my very rusty French skills and shot off letters and emails so that je peux parler couramment. 
The kids and I have looked through old scrapbooks while FishPapa and I have reminisced. It's so hard to get my head around every day when wanderlust has completely captured my heart and mind. I can't really tell you what we did other than learn a lot about the places we're going.
Oh — and I got a hair cut.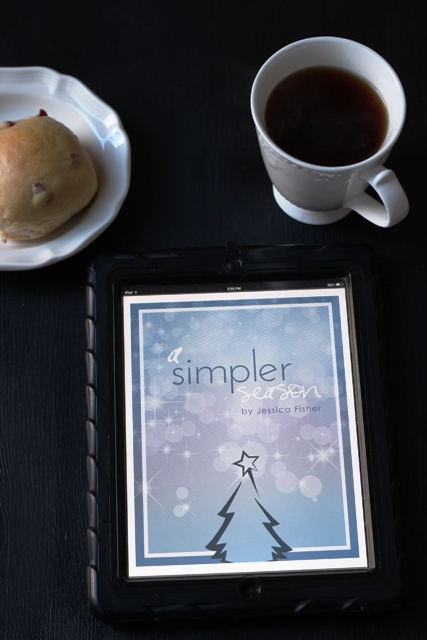 Some of you received an email in the wee hours of Friday with a very special Christmas (in July) gift from me. It only came for those who are subscribed to my seasonal newsletter.
If you don't already subscribe to my newsletter, you can do that here. If you're not sure, follow that link and type in your email address anyway. It will let you know if you're on the list.
This newsletter is not the same as the daily RSS feed email that you get to let you know there's something new on the blog. In fact, the newsletter content isn't even available on the blog. Twice a month I'm sending out bonus "posts" as well as special tips, coupons, etc.
You won't get access to the bonuses if you don't sign up. So, sign up?
The free Christmas promotion is over, but there will be more goodies in store. Never you fear. 🙂
Meanwhile, here's what's been happening on Life as MOM: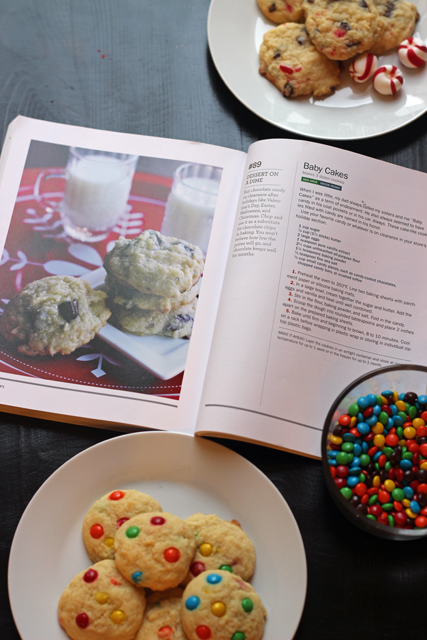 Baby Cakes – a sneak peek into my new book!
Here's what's been happening on Good Cheap Eats:
New to Life as MOM? Check out this good stuff from the archives.
Coming next week:
Booking It
New Routines for the School Year
5 Important Questions to Ask Yourself About Your Life
Meal Planning Ideas for the School Year
How to Plan a Move Cross-Country
Simple Steps to Get Out of Debt
Be sure to let me know what stories and articles are helpful to you and what you'd like to see more of in the coming weeks. I want to make your "life as MOM" as fun and as easy as possible.