The weekly ramble: where I blog like it's 2004.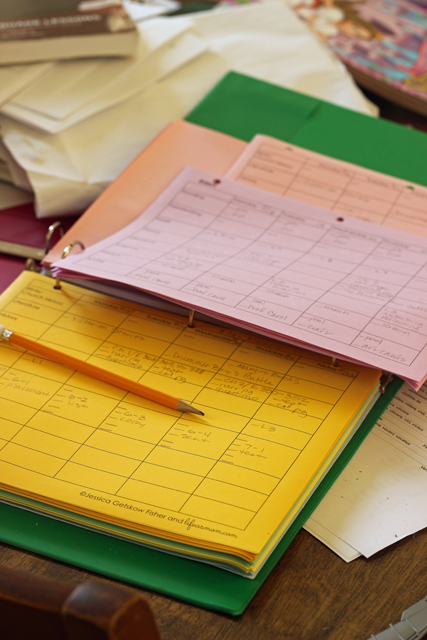 I've had my head in school books for much of the week. We still have another week of vacation, but I'm intent on being ready for the new year, my last teaching all six kids. I've even got the first 12 weeks planned out and am slowly filling out everyone's to-do lists. I've never been more than a week in advance before because I always worried that something wouldn't get done and I'd have to erase or scoot things over. Not this year!
Well, we might not get something done, but I'm not going to worry about it. I realized that a lot of the hold up in accomplishing stuff each week is that I need to write their to do lists or print out tests or study questions and things like that. I think that if I do a little advance planning, we'll be much more efficient.
We're working through Modern Times in history this year which is rife with so much of interest. This year I'm getting super organized and creating a spreadsheet for all the different levels and how they'll interact with history and literature this year and what activities and field trips we can do as a family to reinforce what they're each learning individually.
Note: I'm also enlisting one of the bigger boys to input information into the spreadsheet. I ain't no dummy. Look at the interns I have!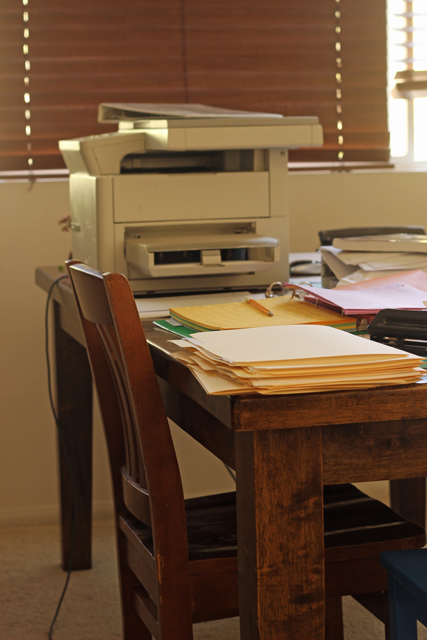 I've also been scanning the internet for Paris accommodations. Folks have told me that the UK was more expensive than France, but where accommodations are concerned, I'm liable to disagree, mainly because I don't think they are used to big family travel in France. It's just a hunch. I'll let you know. We get all kinds of stink eye when we go to Santa Barbara so I can't imagine what the reaction to our herd will be when we hit Europe. But, I won't let that deter me.
I'm so proud of my kids. They are well-behaved, generally, but I already see efforts on their parts to dress more neatly and use better table manners, to learn more French and British English words, and to overall prepare themselves for a journey abroad, not as the ugly American, but as kids who want to learn about their world.
A few weeks ago we  instituted French Fridays. I prepare a typically French meal while the girls set the table "fancy". Most days we serve buffet style with a fork and maybe if you're lucky, a knife. On Fridays, we pull out all the stops with table service, several courses, and (gasp) cloth napkins. We're using these meals as a way to improve our general table manners but also to get us all used to a more French way of doing things.
Menu planning has been super fun as I bust out things I might not normally make for my family. I consult "my French mom", Michele, and sister Delphine via Facebook for their feedback as well as one of my favorite cookbooks, La Bonne Femme Cookbook. This week I made Ratatouille (from my freezer cookbook), grilled chicken with herbes de provence, a rice pilaf (from La Bonne Femme, only I cooked it on the stove), followed by a salad that Michele taught me to make over twenty years ago and then a cheese plate. The kids love Laughing Cow, one of the few "processed cheeses" that is truly French, so we had that along with Brie and Boursin.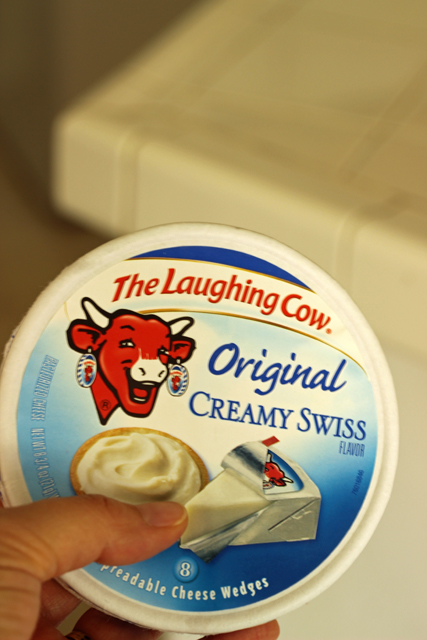 Earlier in the day the girls and I had made une mousse au chocolat from this Susan Branch book. Wow! So good. So many dirty dishes to pull that sucker off, but man, it was pretty amazing. I used Safe Eggs to make sure we didn't contract salmonella.
It was a really fun dinner. The girls prefer Ratatouille over chicken, believe it or not. They both had second helpings and passed the chicken off to their brothers pretty darn amazing. They've already requested it again. One particular brother needed to be cajoled into eating one of each veg. He's in that fearful phase where he's scared he won't like it, so he won't try. He was thrilled once I brought out La Vache qui Rit.
In other news, I'm thankful to have found my very expensive little tube of Abreva to calm this wicked cold sore I've got going, a great pediatrician's office who booked six appointments with a smile, and my own doctor's office who got me scheduled for Monday to check some very odd spots on my skin. (Yes, I freaked when I found them. I don't have time for skin cancer! Who does?!) I'm also relishing in a new printer cartridge so I can print off planning pages and calendars for the new school year.
Speaking of planning pages…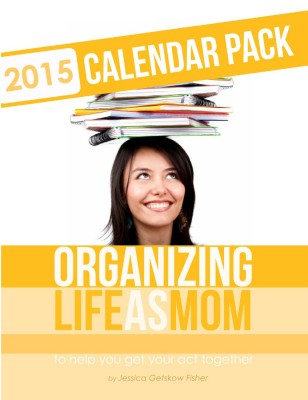 Did you get your new calendar pages for Organizing Life as MOM? They are available in the Life as MOM estore for only $3. You can buy the main book as well as homeschool and blogging add-on packs. If you just need calendars, you can get those too.
Meanwhile, here's what's been happening on Life as MOM:
New to Life as MOM? Check out this good HOMESCHOOL stuff from the archives.
I've had school on the brain this week as I plan for the new year. Here are some helpful posts from the archives if you're interested in homeschooling or are just curious what we crazy people do.
Here's what's been happening on Good Cheap Eats:
Coming next week:
How to Create a Budget
Enveloped Memories
Moving without Losing Your Mind
Muppets Coloring Pages
Getting Fit FOR Your Kids
Be sure to let me know what stories and articles are helpful to you and what you'd like to see more of in the coming weeks. I want to make your "life as MOM" as fun and as easy as possible.