The weekly ramble: where I blog like it's 2004.

I know intellectually that the first week of school is exhausting. Just as you know that childbirth is uncomfortable. Ahem. Yet, when you go through it again, you go, "Oh yeah." The feeling is just a little more intense than you remembered it.
Such was our first week of school. It was good in many, many respects. That collage is how we started, bright and early Monday morning. The schoolroom was clean and organized, one child was awake and reading quietly, and there was Slab Apple Pie for breakfast, per our longstanding first day of school tradition. It was a great start and a great week.
However, by the end of it, wow. I was tired. I slept a lot more than I had in previous weeks and months, oversleeping my alarm most days. Now, I knew that I probably would since I couldn't exercise due to the stitches in both legs, but still. I was exhausted.
But, it was a good week. I didn't even cheat. Cheating = I decide to postpone a lesson (or four) because I'm lazy, tired, or too overwhelmed. I didn't cheat all week, even if it meant that we were still doing lessons at 4:30 in the afternoon. I know well that it will take us awhile to get into the swing of things, so I pushed us all through. Hoping I have the stamina to keep it up.
Remind me in a month when I start cheating.
By the way, the lesions that were biopsied (thus the stitches) were benign. Yay, God!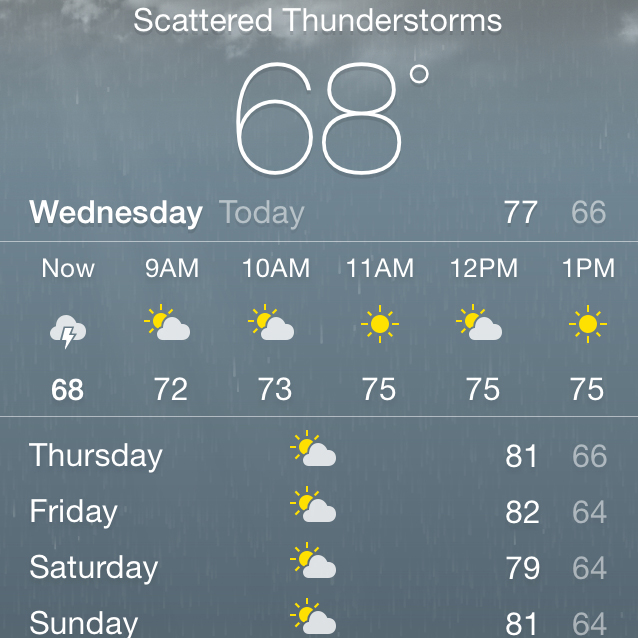 It rained this week. I know that for some of you that ain't no big deal. Here? In summer? In a drought? Major big deal. I woke to thunder and thought for sure it was just empty promises. But, no, it was the real deal. We need it.
We just got moved to level 2 drought alert. It's probably a little slow in coming. We're required to cut back 20% which comes mostly in the form of irrigation. I read an article this week that said Californians don't understand how bad the drought is because city irrigation has been kept up. If folks don't see how dry and brown things are, they don't see the need to cut back on water usage.
Since it was an op-ed, I'm not entirely sure about the veracity of the article's claim that we only have a 12-18 month water supply left. If so, then that's pretty scary. Since California produces such a large amount of our nation's food, this could have huge economic ramifications on you, even if you don't have to let your lawn go brown.
I remember water shortages and droughts when I was a kid and in college. It is a little more sobering as an adult. In the end: pray for rain for California.
Lunch lessons continue. I've been taking one child out to lunch each week to practice ordering, eating in a restaurant, trying new food. This guy is our most timid eater, so it took some finagling.
We went to a French bakery that serves lunch like a cafe. He was relieved to see that they had turkey baguette sandwiches, something I'm sure I never saw in France. However, he was a little disconcerted when I ordered it, "as is," with butter, Swiss cheese, lettuce, and tomatoes. What Parisian waiter is going to tolerate my asking for such plain food?
Butter on a sandwich weirded him out. (That's not typical on the west coast.) While I ended up eating the cheese and tomatoes, he did enjoy butter on his sandwich. It's a win. A small win, but a win, nevertheless.
Meanwhile, here's what's been happening on Life as MOM: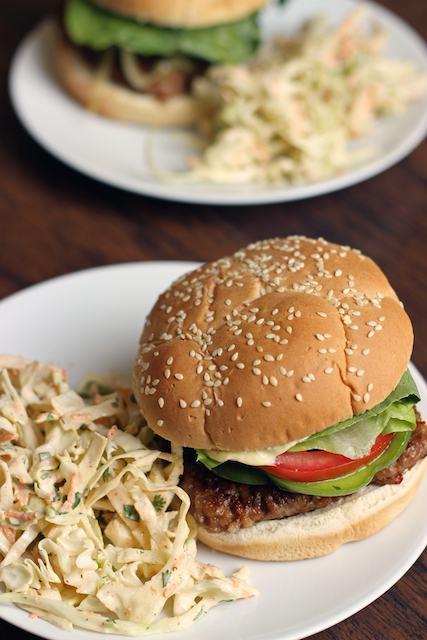 Here's what's been happening on Good Cheap Eats:
New to Life as MOM? Check out this good stuff from the archives.
Coming next week:
The Dash
This Week's Dinners Lunches for $70 or Less
Booking It
A Fun New Building Toy for Girls
Moving without Losing Your Mind
Another Bonus Feature (Be sure to preorder Good Cheap Eats soon!)
How to Make the Most of Your Next Salon Visit
Paying Off Debts
Be sure to let me know what stories and articles are helpful to you and what you'd like to see more of in the coming weeks. I want to make your "life as MOM" as fun and as easy as possible.