The weekly ramble: where I blog like it's 2004.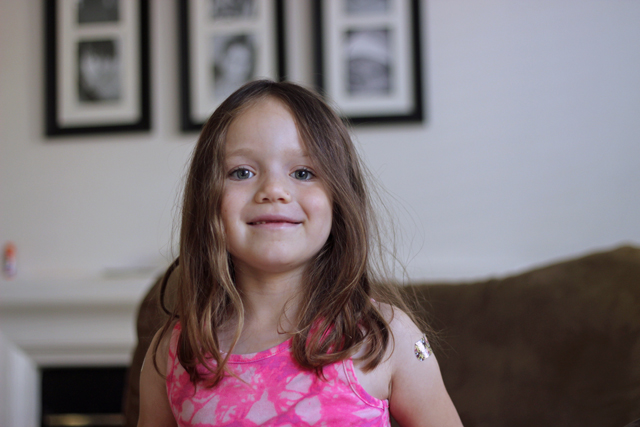 About a year ago we splurged on a DSLR camera. Up until that point I'd been using a Canon Elph point and shoot. I've worked pretty hard to get decent food photos going, but now I want to 1. take more pics of my kids than food and 2. take good pics of my kids.
This was one of my practice shots this week. Nothing fancy, trust me. I think it was set on auto. I have a really hard time getting people shots in focus without a flash. If you know of some tutorials that would help me or if you have some tips, I'd love to hear them. Mine is a Canon Rebel T3i with a "plastic fantastic" lens (50mm/1:1.8). All help is welcome.
In other news, it's been a crazy hot week. (Forgive me while I talk California girl for a minute.) Where we live in a coastal area of So Cal, we don't really get hot weather in the summer like everyone else. It comes in late August or September and sticks around through Halloween. Our house doesn't have air conditioning, but there are really only about 2 days per year when I really wish we did. Except…
This month has been different. This summer has been different. It's been weird weather, as I'm sure happens ever 50 to 100 years or so, but still. Whine. Complain. Sweat. Rinse. Repeat.
We've ordered another fan — from Amazon — because every place in town is sold out. I've taken to lying on the cold ceramic tile of the entryway to cool off. I've left cooking to the very last minute since it's basically too hot to move. It's been interesting.
Wednesday I took the kids to the pool, thinking we'd be fighting a crowd. We had the place to ourselves. Nice! It was amazing to be able to float on my back and really relax. One lifeguard, four kids, and me. Talk about living the life! The heat wave broke that afternoon. That night we grilled pita bread pizza outside so we didn't have much kitchen work. I went to bed a happy camper.
We currently have a break in the weather, but it's scheduled to heat up again soon, though not the 90-100 that it was. Oy! Yes, I am a wimp.
Anyway, now that that rambling is over, thanks for praying for me and my tummy issues. I'm on the mend. I'm back to yoga a few times a week, something that is actually recommended on the medical websites for tummy/stress issues. I'm also working harder at relaxing and worrying less. I'd like my GI system to cooperate with me for another 50 years or so — hello, I love to eat! — so I gotta get that head stuff under control. Speaking of which, what helps you relax?
Meanwhile, here's what's been happening on Life as MOM: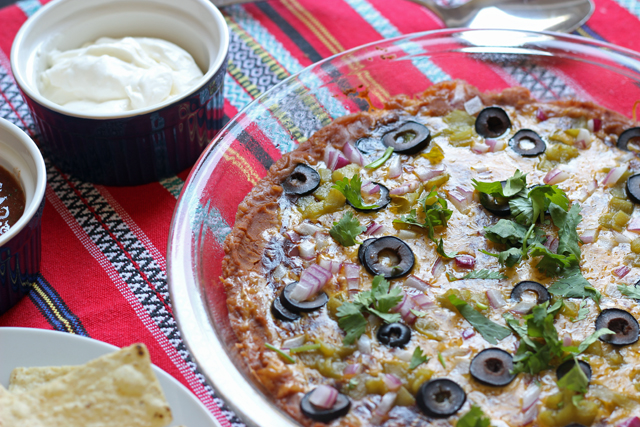 Here's what's been happening on Good Cheap Eats:
New to Life as MOM? Check out this good stuff from the archives.
Coming next week:
What Did I Do All Day?
Booking It
The Beauty of the Snacky Lunch
Anna & Elsa Costume Tutorials (with FREE Design Template for Anna's tricky bodice)
Great Cakes You Can Make
Be sure to let me know what stories and articles are helpful to you and what you'd like to see more of in the coming weeks. I want to make your "life as MOM" as fun and as easy as possible.