The weekly ramble: where I blog like it's 2004.
It's been a beautiful week here on the homestead. We sold the blue house, enjoyed the pool — all to ourselves — and ate down the freezer so we could unplug and defrost. I'm feeling a sense of accomplishment.
I'm riding the heatwave and making the most of taking the littles to the pool every couple days. If we go shortly after lunch, we have the whole place to ourselves. Since the life guard has no one to watch but my kids, I've been able to enjoy unprecedented quiet time at the pool, reading a book or floating on my back. Love it!
Since my big stomach upheaval a few weeks ago, I am grasping any relaxing moment I can find. It makes me thankful that while we don't have the cooler weather that others get to enjoy, I can make the most of what we do have.
I'll confess, selling the blue house at a loss hurt. Seeing our savings balance makes me cringe, but I know it's good for us. God has always provided, and I don't think He'll stop now. It makes me thankful that He is completely trustworthy. And here's to more rice and beans. They taste good and will help us rebuild our savings.
Meanwhile, here's what's been happening on Life as MOM: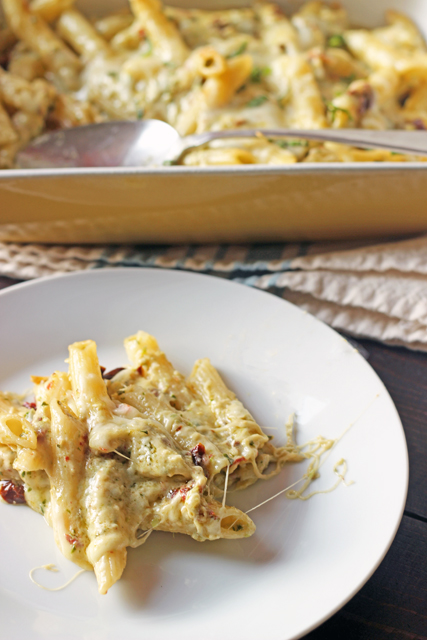 Here's what's been happening on Good Cheap Eats:
New to Life as MOM? Check out this good stuff from the archives.
Coming next week:
a new Travel with Kids series
Be sure to let me know what stories and articles are helpful to you and what you'd like to see more of in the coming weeks. I want to make your "life as MOM" as fun and as easy as possible.