The weekly ramble: where I blog like it's 2004.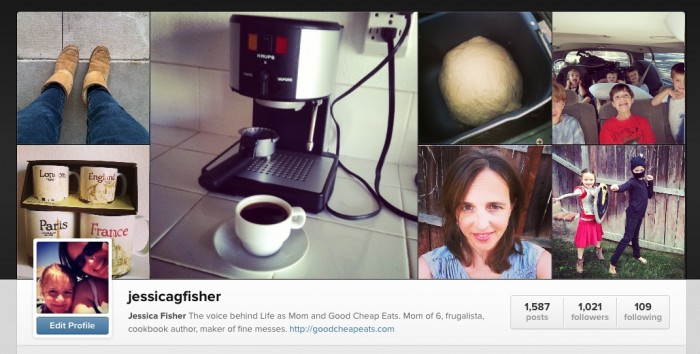 What a week! I'm typing this on Friday night (French Friday, to be exact) after enjoying an amazing meal. Like I said in this post, one of my take-aways from our European vacation was to tweak the way we eat.
This afternoon I baked a couple of loaves of bread, make a Tarte Tatin, and prepped Seasoned Rice Pilaf. FishPapa grilled some salmon and ahi. FishBoy17 prepped the vegetables for the grill. We enjoyed aperitif snacks and drinks in the early afternoon and then a grilled supper. We had a little of this wine with dinner, and a decaf espresso with dinner. Oh my!
For some reason, enjoying these different layers of a meal makes it feel like an event. And it feels complete, too. If I've had a bit of sweet for dessert and a coffee it seems to bring closure to the meal. I'm not tempted to snack when I eat the French way. I also lost six pounds on our vacation, so I'd like to keep a good thing going!
When we got home, I dug out our espresso machine (pictured above). It's as old as our marriage and still works great. That's saying something!
In other news, I took a week off school. I was feeling guilty about it until FishPapa pointed out how we had been together 24/7 for over 30 days and it was okay for me to get a little space from the kids. They did independent work while I tried to get the house back together.
It took a few days to get all the unpacking and laundry done. Oy!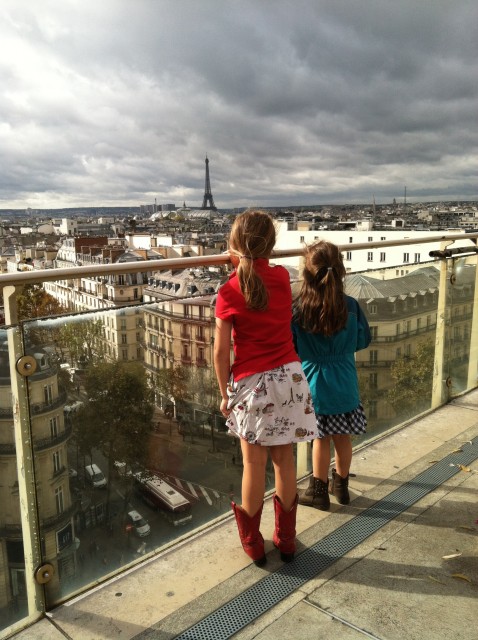 Early in the week I took three of the boys to a printing party at Hewlett Packard. It's only a 30 minute drive from our house. They let us try out their new printers and photo printing app which was super cool since we had vacation pictures to print. I'm not sure what kind of printer it was, but it made my iPhone pics look amazingly good.
I also found out that college applications for the state schools are due this month. I'm not ready for this. I was feeling pretty crappy about how I've prepped FishBoy17 for this experience. I've tried so hard — possibly too hard — not to be a pushy mom, I worry that I haven't pushed enough, that he'll be at a disadvantage because I wasn't overachiever mom.
Anyway, I read the essay he wrote in a Brave Writer college application essay class a few weeks ago. I was dumbfounded. It was so tender and profound. I learned so much about my boy reading that essay. Wow! I haven't completely ruined him. I'm so so glad.
I'm also so not ready for him to leave. I don't think he's ready, either. I'll be fine if we do the community college for a couple years or if he goes to the local state school. TOTALLY FINE. Forever and ever amen.
We've got birthdays coming up this next week. Then my kids will be 17, 14, 12, 10, 8, and 6. How did I get here?
Meanwhile, here's what's been happening on Life as MOM:
Here's what's been happening on Good Cheap Eats: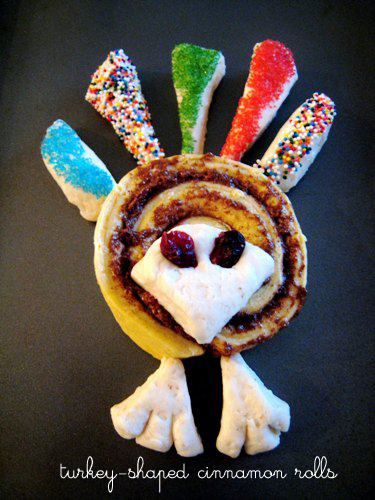 New to Life as MOM? Check out this good stuff from the archives.
Coming next week:
Paris with Kids
Staying Healthy During Cold and Flu Season
5 Ways to Be More Content at the Holidays
Holiday Travel Tips
How to Make Oatmeal Soap
Be sure to let me know what stories and articles are helpful to you and what you'd like to see more of in the coming weeks. I want to make your "life as MOM" as fun and as easy as possible.